Beginner's Guide to Ecommerce Shipping Strategy
March 24, 2020 @ 12:00 pm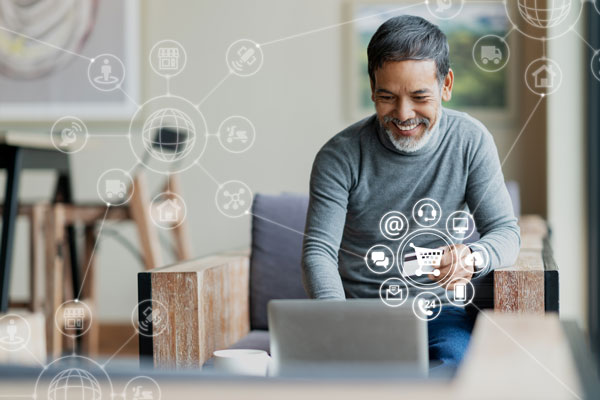 Shopping on ecommerce sites is one of the most popular online activities. Many businesses see the majority of their sales happening through their online store and offer a great experience until it comes to selecting shipping. The process of finding the best shipping option is often time-consuming and expensive which can be a major problem with keeping customers happy.
Developing a shipping strategy that fits your business' needs and offers some flexibility for an ecommerce platform is critical to making sure you can find the best shipping option fast. ShipConsole offers a Multi-Carrier API so you can automate the carrier selection process and get shipments out the door. Denied Party Screening, Address Validation and Shipment Tracking features will also help orders get delivered in a timely fashion.
Our Shipping Software Demo will cover how ShipConsole is compatible to work with any ecommerce platform. Get a tour of the ShipConsole Shipping Dashboard and see where you can manage shipping operations across your entire organization, track deliveries and view shipping analytics.
Register for our Shipping Software Demo to see how ShipConsole can be implemented at your organization for a flexible shipping strategy today.
See How To Implement Ecommerce Shipping Strategy