Oracle Cloud ERP Self-Service Shipping
February 20, 2020 @ 12:00 pm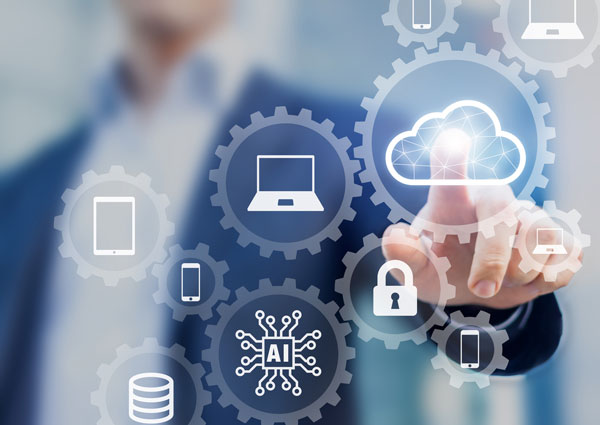 Simplify business shipping with Cloud ERP Self-Service Shipping Software designed to automate processes for efficiency. The ShipConsole Shipping Dashboard allows you to find the lowest cost carrier option, select correct packaging, print shipping labels, monitor real-time delivery status and more. The software can be easily integrated with Oracle and other ERP systems to manage shipping across your entire organization.
Our Multi-Carrier API compares multiple carrier options and chooses the best one for your specific delivery needs automatically to save you time and money. Many organizations overspend on shipping because of agreements that don't fit their shipping requirements. ShipConsole Multi-Carrier Software allows you to take control with access to all major parcel and LTL carriers.
Our software demo will review how the ShipConsole Multi-Carrier API can be integrated into the existing ERP at your organization to automate shipping processes. We'll review the different features available with ShipConsole Shipping Software and show you how they're best implemented to speed up the process while staying compliant.
Register for our Software Demo to learn how ShipConsole Shipping Software optimizes business shipping across industries today.
See How Cloud Shipping Can Help Your Organization