How To Minimize Shipping Return Fees
April 28, 2020 @ 12:00 pm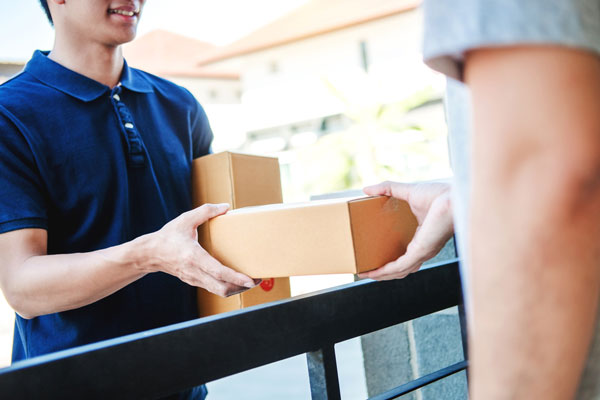 Return fees are a fact of life for any organization shipping products to fulfill orders across the globe. The charges for return shipping can be expensive and minimizing the amount of packages that are returned is an effective way to save.
Customers generally return products for the following reasons:
Wrong product was delivered
Product isn't delivered on time
Product doesn't work
Package was damaged
In most cases these issues can be traced back to a problem that occurred during the shipping process. As a shipper it is your responsibility to ensure shipments are delivered when they're supposed to be and kept safe when they're in transit. Automating shipping operations with cloud shipping software gives your organization the ability to streamline the process so orders will get sent correctly on a consistent basis.
ShipConsole shipping software has a number of tools available so you can be sure shipping gets taken care of on time and you avoid as many returns as possible. We'll review the following features to show you the most effective ways to save at our software demo.
Address Validation
Denied Party Screening Tool
Automated Label Printing
Customs Documents
Shipment Tracking
Learn How You Can Save On Shipping
Register for our software demo today to see how features available with ShipConsole can be used to streamline shipping operations at your organization.