Why Is Rate Shopping Important?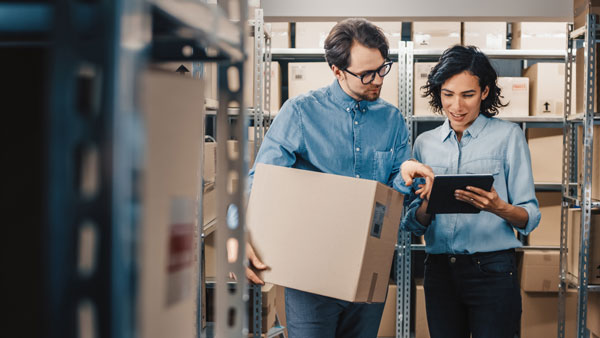 It can be a major hassle for your order logistics or warehouse manager to compare carrier rates to pick the one that is cost efficient. ShipConsole Freight Shopping Solution lets organizations compare multiple Parcel/LTL carriers from one place – this allows you to make decisions seamlessly while reducing your overall transportation spending and significantly increasing savings for your business.
Stop logging on to multiple carrier websites for the best quote. With ShipConsole Freight Shopping solution, you can compare freight rate and transit time for your package across all your carriers in one place to decide on the optimal shipping service with the above simple process.
Register for the demo to learn more about how to save on your freight expense using ShipConsole's Freight Shopping software.
Register for ShipConsole Demo