Oracle SCM Cloud
Supply Chain Management Software
ShipConsole Supply Chain Management Software provides a custom shipping interface built to work with complex shipping processes.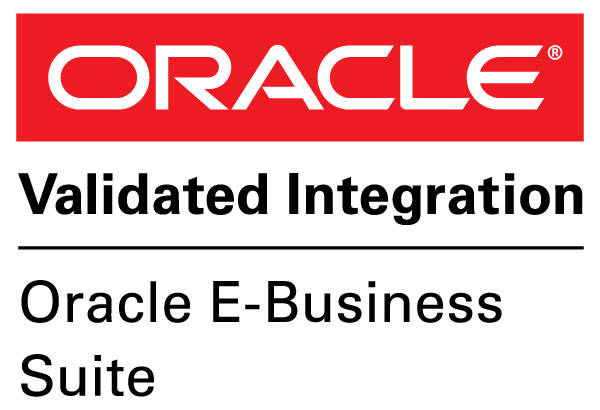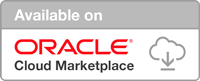 Supply Chain Solutions
Rapidly changing market conditions requires supply chains that are able to fluctuate based on demand. ShipConsole Oracle Supply Chain Management Software allows businesses to manage supply chains with flexibility. Our SCM Solution integrates with Release 12 & 13 of Oracle Cloud SCM and includes a number of helpful features.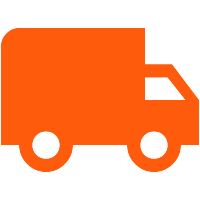 Freight Shopping
Compare real-time rates from major carriers to find the best prices. Automate the freight shopping process with your own custom rules to choose between lowest cost and the fastest transit time. Find the best shipping option among your carriers real-time for every order that you fulfill.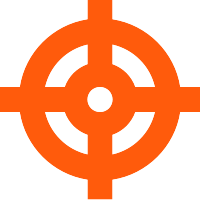 Shipment Tracking
Keep track of shipment status from the moment it leaves your distribution facility so you can be sure orders are being fulfilled on time. Tracking data gets imported to ShipConsole Analytics Dashboard where carrier rates, accuracy, and spend info can be viewed.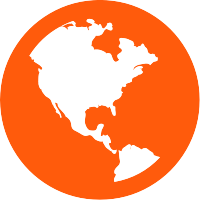 International Shipping
Reduce costs and save time with the International Shipping feature from ShipConsole. Print international shipping documents and complete customs filing automatically each time an order that requires international shipping is placed.
Optimize Shipping Process
Effective supply chain management is an important part of a business' success and vital to customer satisfaction. Our software is connected to major carriers to take advantage of real-time freight rates to find best shipping option for every order that's received. Accuracy is vital as customers depend on you for products they need and expect orders to be fulfilled quickly every time. Automating the shipping process with ShipConsole will help supply chains stay agile with the ability to react to changing market conditions.
ShipConsole SCM Software provides a user-friendly ui with a number of helpful features so you can manage shipping effectively until the moment a delivery is made. Get ShipConsole Supply Chain Management Software to put your entire shipping operation in the Cloud and eliminate costly mistakes.
Let's Get Started
Cloud-Based SCM Software