Self Service Shipping Software
With this solution your organization wide shipping is centralized, automated and provided as a self service application to the employees. This can make this function more efficient and does not need to involve your core shipping personnel, except for exceptions like international shipping, hazmat shipments etc.
This oracle self service shipping application has the detail of the shipment spend by employee, department/project and cost center. This information can be used during the month end for the right allocation of all the shipment costs by costcenter, department or project in your general ledger.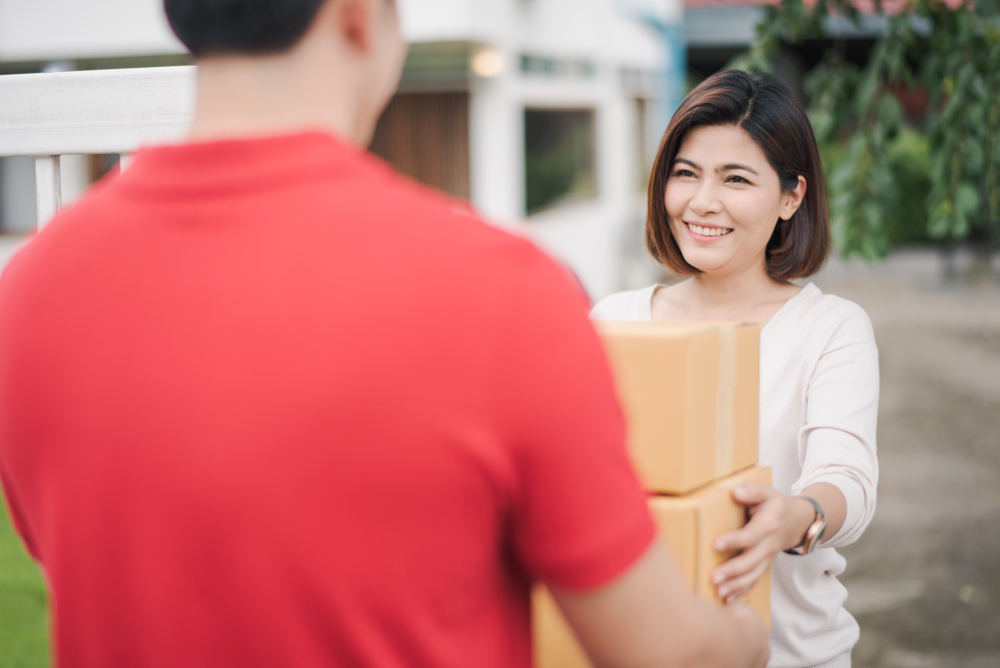 Oracle Departmental Shipping Solutions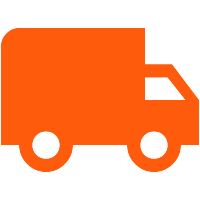 Multi-Carrier Shipping
ShipConsole supports all major parcel carriers UPS. FedEx, DHL, TNT, USPS, stamps.com and more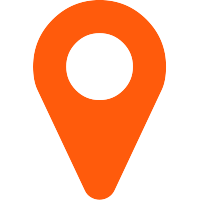 All standard TMS features
address books, address validation, rate shopping, label generation etc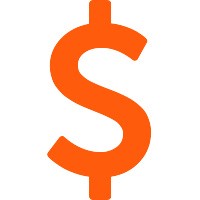 Self service shipping
Enable your employees to do self service shipping without waiting for your core shipment personnel. Have approval cycles enabled by price or shipment method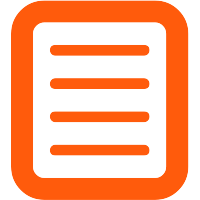 Carrier invoice Auditing
Employees can compare between all major parcel carriers and choose the best option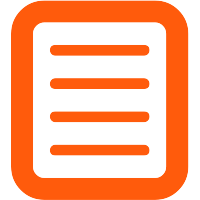 Financial Integration
GL accounts of every department can be added to every shipment to capture shipments by department
Natively Integrated with Oracle ERP Cloud for multi-carrier shipping, address validation, rate shopping all in one screen with Oracle Self Service Shipping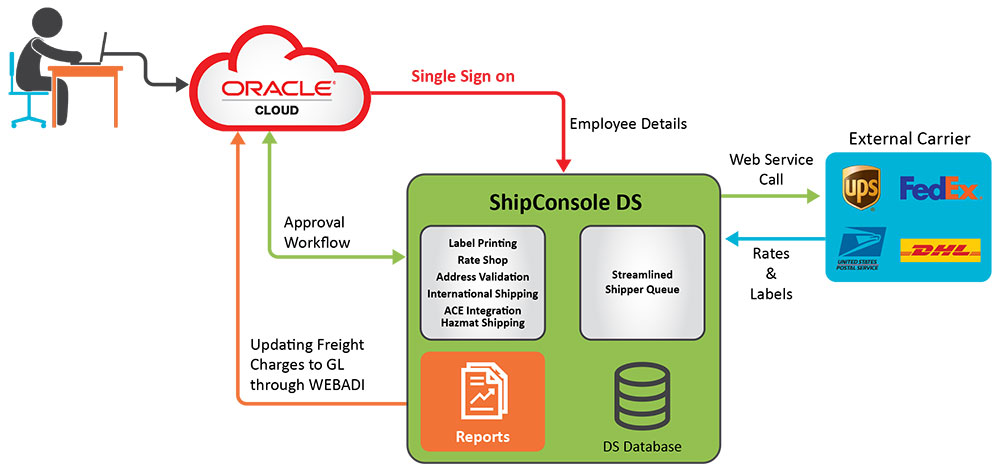 Complete shipping visibility for each department and accurate accounting back to ERP Cloud system
Benefits:
Maximize Savings
Control Costs
Save Time
Shipping visibility
Quick implementation