Multi Carrier Shipping Software
Small Business Shipping
Import Orders
Validate Address
Rate Shop
Print Shipping Documents
Integrate with any system
Cloud based Shipping Software
ShipConsole Cloud provides multi-carrier online shipping, label printing, shipment tracking, and instantaneous access to proof-of-delivery documentation from a single, unified interface. It's a web based centralized solution for a small business or large number of retail stores. Shippers from stores can login to ShipConsole interface with authenticated logins. Select the order, Validate Address, shop for the Best rate and Service Level, Print Carrier Shipping Labels and Shipping Documents, and all this information including tracking number and freight costs are saved back in Order Management systems which gives companies lot more visibility.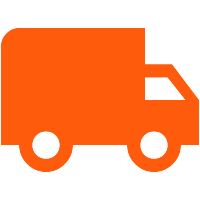 Best Shipping Every Time
ShipConsole is connected to major parcel carrier services so you can choose from an extensive carrier list to choose shipping option. Our shipping management software makes it easy to find the best price on any shipping that needs to be completed.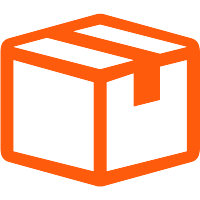 Faster Deployment
ShipConsole includes label printing, denied party screening, address validation, and shipment tracking features that can be automated so fulfillment is completed faster than ever before. Save time with shipping automation tools from ShipConsole.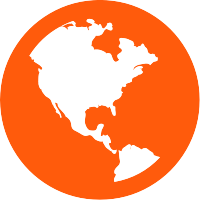 Better Customer Service
Make shipping a competitive advantage by staying on top of all necessary shipping operations with ShipConsole. Our cloud-based shipping management software ensures you'll be able to manage any outgoing shipments easily and avoid costly mistakes.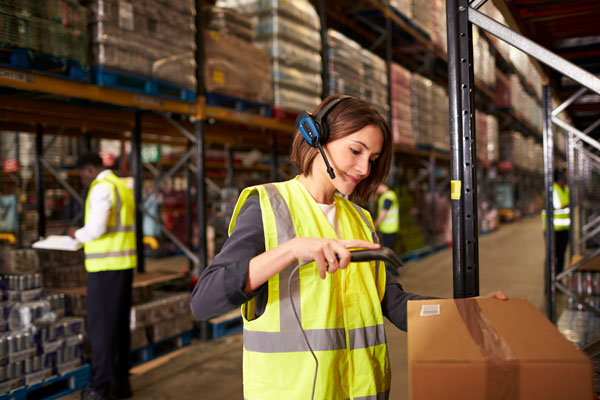 Optimize Shipping Process
Keep track of shipping history and analytics with ShipConsole to make the best shipping decisions moving forward. Any outgoing shipment is tracked from the time it leaves your distribution center to final delivery so you can be sure specific orders are being fulfilled in a timely manner. Data related to shipping services will also be saved ShipConsole Analytics Dashboard for viewing carrier performance, service type, and spend by carrier info. Insights from shipping analytics dashboard can help improve customer satisfaction and lower shipping costs.
ShipConsole is a flexible shipping interface that is built to work out of the box with Oracle ERP systems. Real-time tracking features allow you to check shipment status at any point during delivery and see proof-of-delivery documentation immediately following a successful delivery. Our easy-to-use interfaces lets you fully manage shipping operations from one screen for faster and more cost-effective shipping. Request a demo for your company today to find out more about how ShipConsole can optimize your shipping process.
Let's Get Started
Efficient Cloud-Based Shipping