Slide 1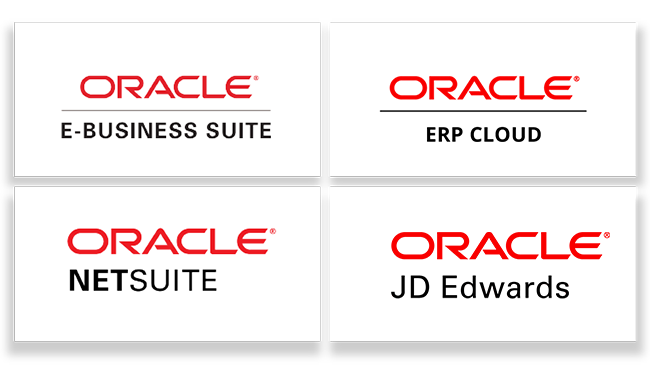 Oracle Shipping Software
ShipConsole offers seamless integration with Oracle E-Business Suite, Oracle Fusion Applications, NetSuite, and JD Edwards EnterpriseOne systems, right out of the box. Oracle Certified and Validated.
Slide 1
Integrated
Multi-Carrier Shipping

Slide 1
More Than
Multi-Carrier Shipping

Slide 1
Benefits

Slide 1

ShipConsole is Optimizing Shipping for Greater Efficiency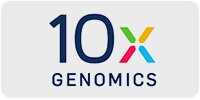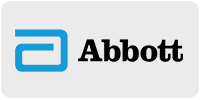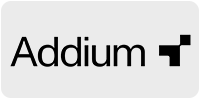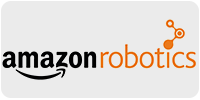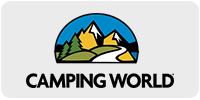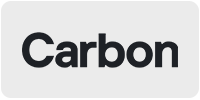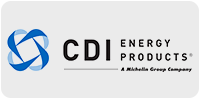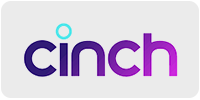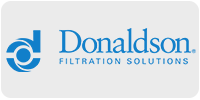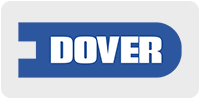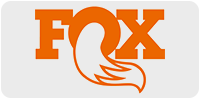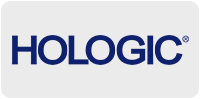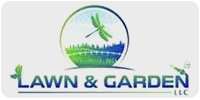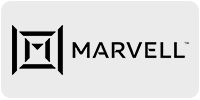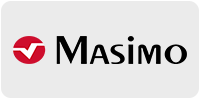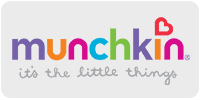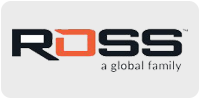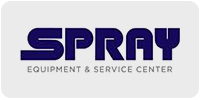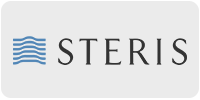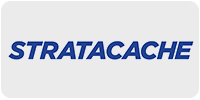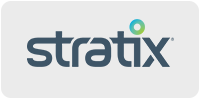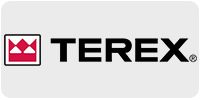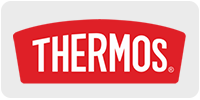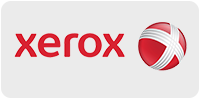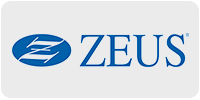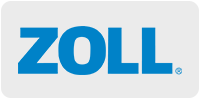 What Our Customers Say
Xerox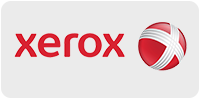 Xerox saves more than 90% of time in processing shipments using ShipConsole
Inventory Operations Manager
Dover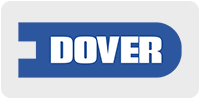 The implementation teams from UPS and ShipConsole were knowledgeable, responsive, and professional. They guided us all along the way and went above and beyond at times to help make sure we were successful.
ACCO Brands Inc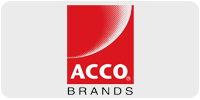 ShipConsole's single user interface for integration with FedEx, UPS, Oracle E-Business Suite and Oracle Transportation Management has helped streamline parcel shipping and improved efficiency in our distribution centers. We have deployed ShipConsole in multiple warehouses across the US, which was easy to do given its multi-org capability.
Sig Sauer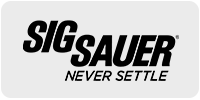 ShipConsole made it easy for us to integrate Oracle Applications with freight carriers. It has increased the productivity of our shipping department and helped us in getting better visibility of our freight which ended up in significant freight reduction.
Gaylord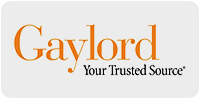 ShipConsole has vastly improved the efficiency of our shipping operation. It has provided us a single point of shipping for a variety of air, ground, and LTL carriers. It's seamless integration with Oracle E-Business Suite has also made it easier for our shipping team to get our orders out of the door.
Carbon 3D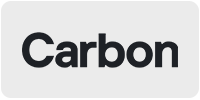 ShipConsole has helped us serve our employees shipment needs very thoroughly and also made our jobs much more streamlined and organized"
Munchkin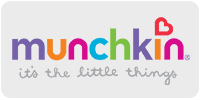 "Better, faster shipping processes, total shipping automation, ease of use and integration, and system stability and extensibility. We're confident that ShipConsole was the right choice and will support the business over time as we continue to forge our leadership in the global marketplace."
Hologic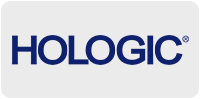 ShipConsole has dramatically improved productivity by providing a simplified single user interface which integrates with our carriers and streamlines Oracle Shipping Execution. Our shipping departments rely heavily on this important tool which not only speeds up our process but provides better reporting and tracking capabilities than existed prior to ShipConsole.
elkay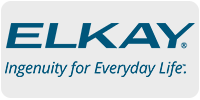 The ease of use has been the greatest benefit to our organization. We have become more efficient in our outbound preparation and execution due to ShipConsole. Their implementation team was readily available and brought effective solutions to the table. They truly are a valued partner.
Global Director of Supply Chain
Oracle Integrated Multi-Carrier Shipping
ShipConsole is a multi-carrier shipping Software solution providing a simple, single User Interface for all your Parcel and LTL shipping needs.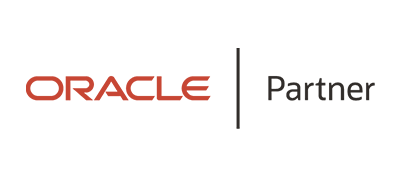 Trusted Oracle Partner
ShipConsole natively integrates with Oracle eBusiness Applications, Oracle Supply Chain Management (SCM) Cloud, NetSuite, JD Edwards Enterprise One, Oracle WMS and OTM. We are an Oracle Partner and ShipConsole is an Oracle validated solution.
ShipConsole is a complete Oracle shipping software solution that automates and optimizes shipping, transportation and supply chain logistics for all Oracle ERPs. It is an enterprise SaaS TMS application having real-time integration with all major parcel and LTL carriers. A single portal for online multi-carrier rating and shipping, carrier compliant shipping labels, tracking, reporting, analytics, international customs documentation, Hazmat, ACE integration, and much more.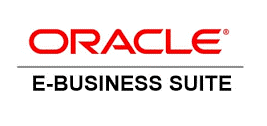 A total Oracle EBS Shipping Software Solution, ShipConsole is out-of-box integrated with Oracle E-Business Suite.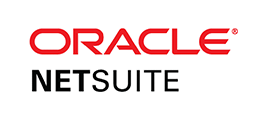 ShipConsole is an out-of-box integrated Oracle NetSuite ERP shipping solution.
Oracle Fusion ERP Shipping Software solution, ShipConsole is out-of-box integrated with Oracle SCM and Oracle WMS Cloud.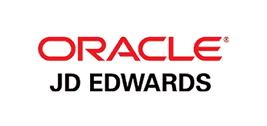 ShipConsole is an out-of-box integrated Oracle JD Edwards EnterpriseOne shipping solution.
We Implement Fully Connected Shipping Systems So You Can Focus On Your Business
Many companies provide shipping tools without ensuring they are fully integrated with your ERP system. That's what sets ShipConsole apart.
ALL FEATURES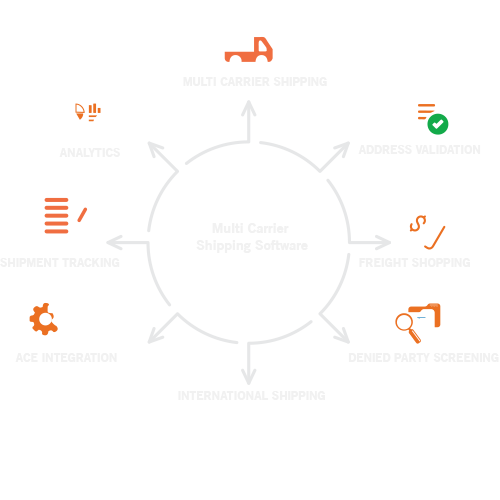 Oracle Shipping Solutions
More Than Just Multi-Carrier Shipping Software Solutions
Some of Our Integrated Shipping Carriers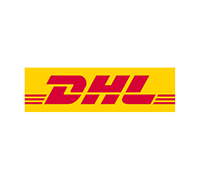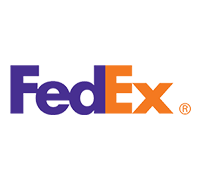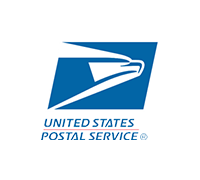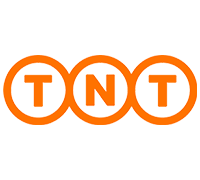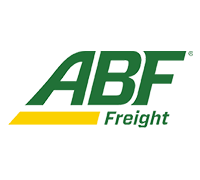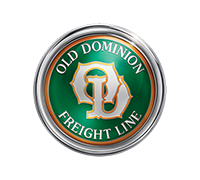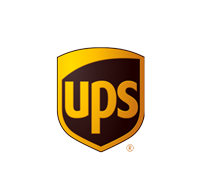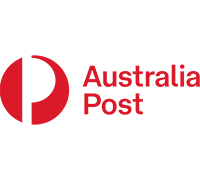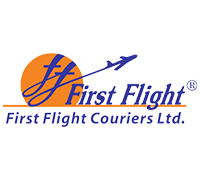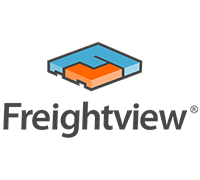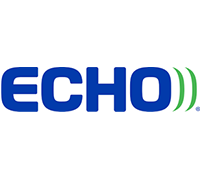 "Xerox saves more than 90% of time in processing shipments using ShipConsole"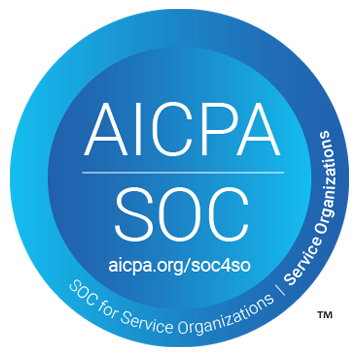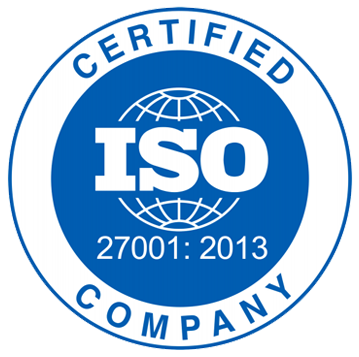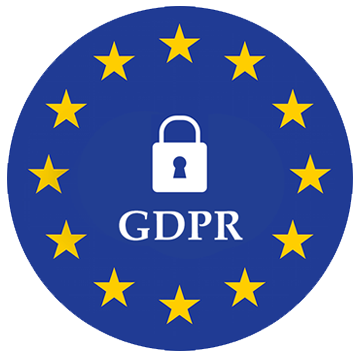 Any Size, Any Distance.
Optimize your domestic and international shipping by using one simple user interface to ship using both parcel & freight carriers.
Shipping software. Made easy