Slide 1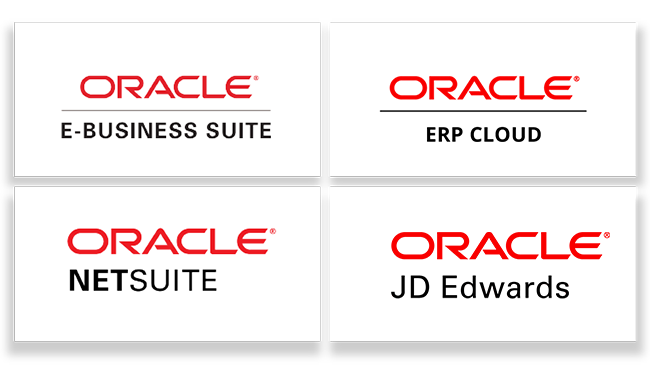 Oracle Shipping Software
ShipConsole offers seamless integration with Oracle E-Business Suite, Oracle Fusion Applications, NetSuite, and JD Edwards EnterpriseOne systems, right out of the box. Oracle Certified and Validated.
Slide 1
Integrated
Multi-Carrier Shipping

Slide 1
More Than
Multi-Carrier Shipping

Slide 1
Benefits

Slide 1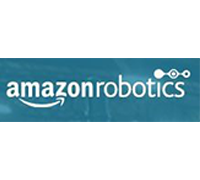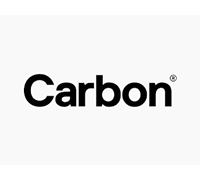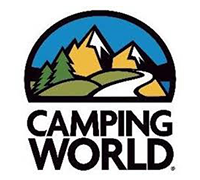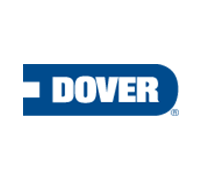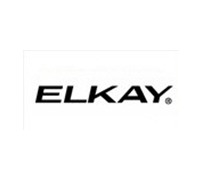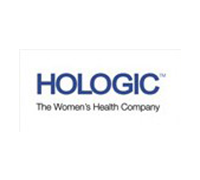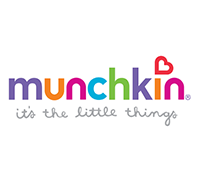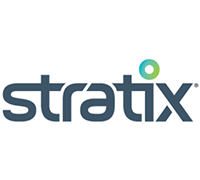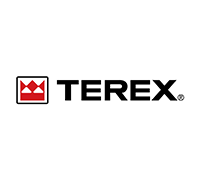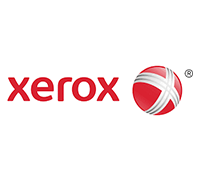 "Xerox saves more than 90% of time in processing shipments using ShipConsole"
Oracle Multi Carrier Shipping Software
Multi-carrier shipping software for users using Oracle and other ERP Systems. See how our one-click Shipping function can simplify and optimize your shipping operations to Ship, Ship Confirm, Print Labels, Track, Generate Compliance Reports and Back Order through a single User Interface.
Multi Carrier Shipping Software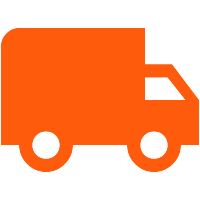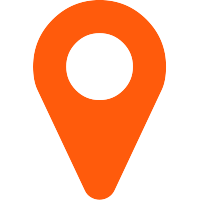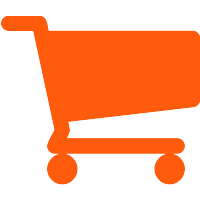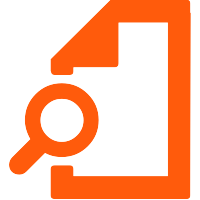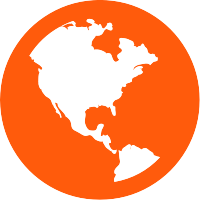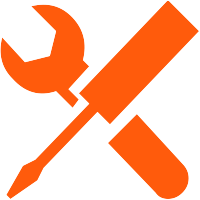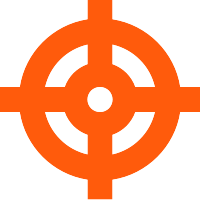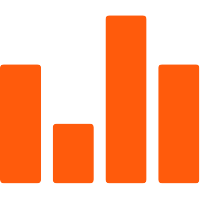 Oracle Fusion Shipping Software
Oracle EBS Shipping Software
A total Oracle EBS Shipping Software Solutions that automates & greatly simplifies your shipping operations. Available as SaaS and on-premise. ShipConsole EBS provides real-time integration to Parcels and LTL carriers. You can print carrier compliant shipping labels and customs documents in seconds rather than minutes.
Oracle Cloud ERP Shipping Software
ShipConsole is out-of-box integrated with Oracle SCM Cloud, giving shippers access to all major parcel and LTL carriers. It optimizes multi-carrier online shipping, label printing, reporting and tracking all in one screen.
Shipping Software for Any Business
Our stand-alone Cloud solution is ideal for any small business, with low/medium shipping volume.  It's very easy and quick to setup, in minutes you'll be able to easily set up all business locations to process shipments via multiple carriers.
Shipping Success
Caesarstone is leveraging Oracle Shipping Software from ShipConsole to process multi-carrier online shipping, label printing, shipment tracking, instantaneous access to proof-of- delivery documentation, and shipment confirmation in Oracle
Multi Carrier Shipping
ShipConsole is a multi-carrier shipping solution providing a simple, single User Interface for all your Parcel and LTL shipping needs.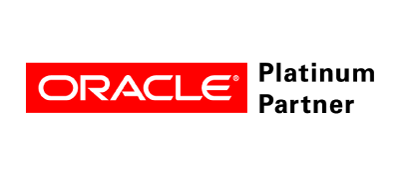 Trusted Oracle Partner
ShipConsole natively integrates with Oracle eBusiness Applications (R11i, R12), Oracle Supply Chain Management (SCM) Cloud, Oracle WMS and OTM. We are an Oracle Platinum Partner and ShipConsole is an Oracle validated solution. We have the expertise in customizing, extending & enhancing ShipConsole's integration capabilities to Oracle Warehouse Management (WMS) & Oracle Transportation Management (OTM).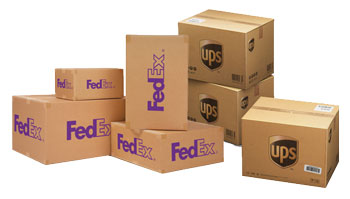 Any Size, Any Distance.
Optimize your domestic and international shipping by using one simple user interface to ship using both parcel & freight carriers.
Shipping software. Made easy.
Frequently Asked Questions
Can you validate serial numbers in ShipConsole?
Yes, we can validate serial number by giving additional control for shippers to see if it's already assigned or if there is a mismatch.
Do you have EDI integration for 3PL's for Ship Confirmation?
ShipConsole interacts with different carriers through web services. Labels are also coming back from carriers. So, there are all compliant, there is not risk that labels can be out of compliance.
How easy it is to add more locations/carriers?
It's a very simple process to add new carriers/locations. ShipConsole is highly scalable. Our solution grows with your business. You can start small and add more carriers/locations later.
Can you explain more about tracking?
You can just query in ShipConsole by the sales order, Delivery Number or Tracking Number and it will show you the status from the same screen to know see if it has been delivered or if it's in transit etc. it also shows the POD with collected signature.