How Do You Manage Your Shipping?
ShipConsole is the software built for automating all aspects of logistics, including outbound shipping and in bound receiving. This is a fully integrated software that works with your backend ERP systems and all parcel, LTL and TL carriers. This is a single dashboard for all your shipping needs including product and non-product shipping. This gives complete integration with your Oracle systems and real-time integration with all the standard carrier systems in the market. This is a highly configurable software that can be tuned to your business needs, you can get the software implemented and live for your needs within a week.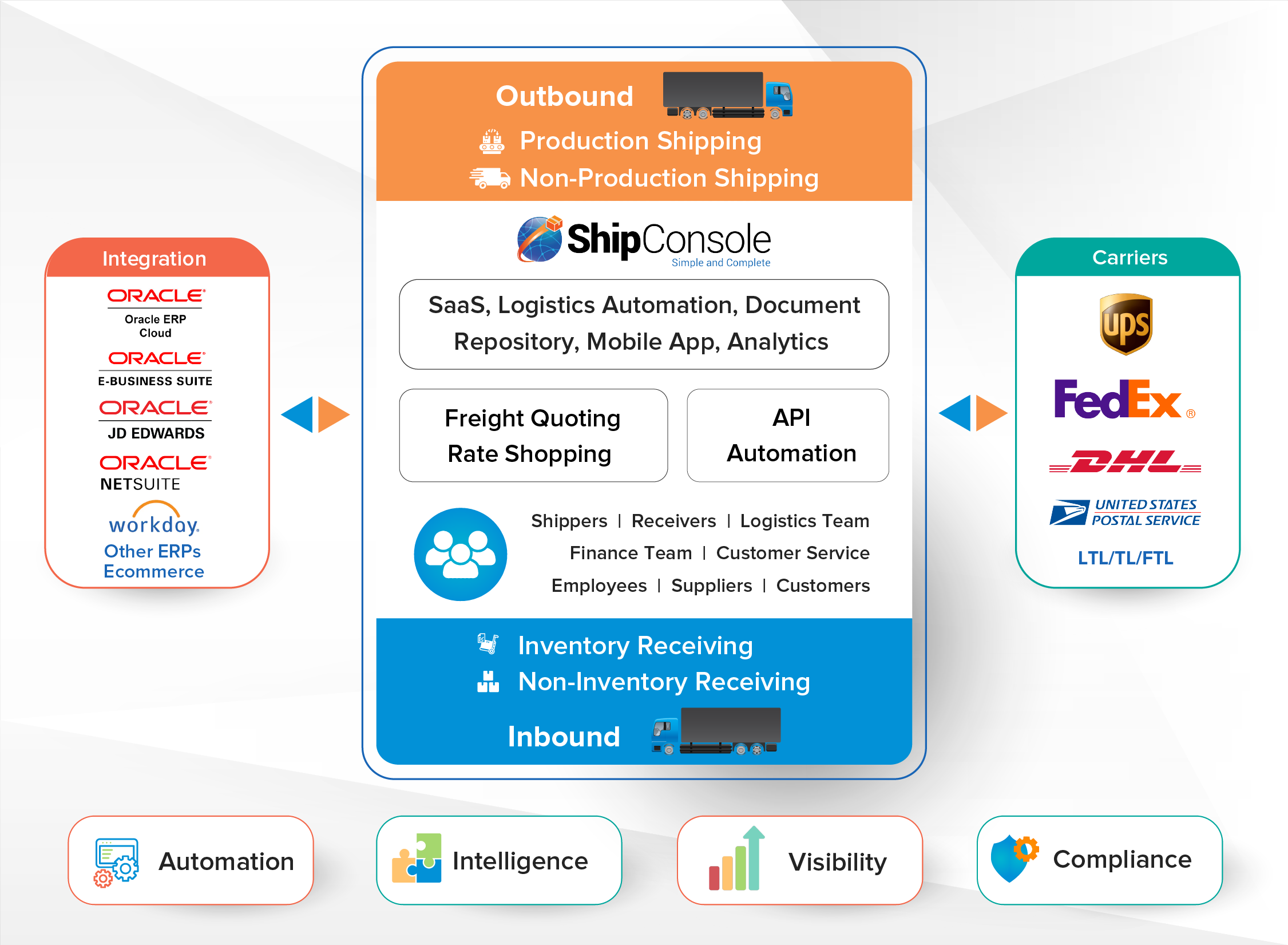 Major business areas of ShipConsole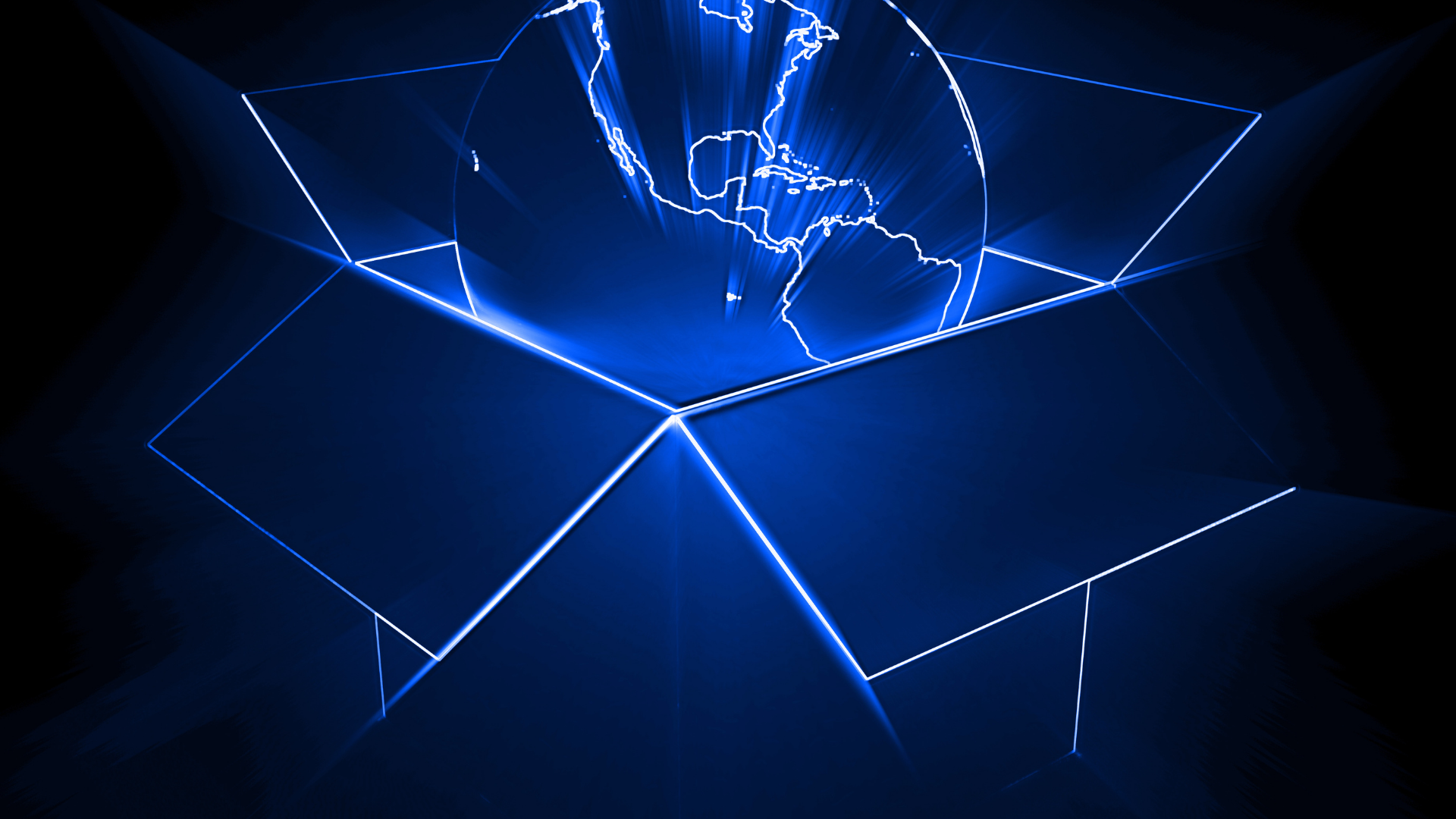 Inbound/Outbound Logistics Automation
This is a multi-carrier software for all your shipping needs, including product and non-product shipping with complete integration with your ERP systems. This includes employee self-service shipping capabilities to provide automation and complete visibility to your employees about their business related shipments, this makes your logistics shipping process much more automated and systems based.
This software also includes inventory and non-inventory receiving features. This comes with a supplier portal that gives access to your suppliers to provide ASN and other details before they are physically received at your location. On the non-inventory receiving, this software provides a complete interface for your receiving logistics. Automating all data entry through the scan of the tracking number with integrations to Oracle and Workday software. This includes an easy mobile App for your logistics team to deliver the package at the employee desk
Multi Carrier Product Shipping
Self Service Employee/Non-Product Shipping
Supplier Portal/Inventory Receiving
Non-Inventory Receiving/Mobile App
Rate Shopping/Freight Quoting
We understand that for any multi-carrier system, one of the major challenge is to have the ability to obtain the best shipping rates for both parcel and LTL shipments.
ShipConsole comes with a highly configurable rate shopping engine that polls the parcel carriers to get the best rate for you with your negotiated terms with the carriers. This rate shopping software can be invoked at the time of shipping, picking or upstream at the order creation process.
We also have a very robust freight quoting system that integrates with your ERP system and all major freight quoting market places.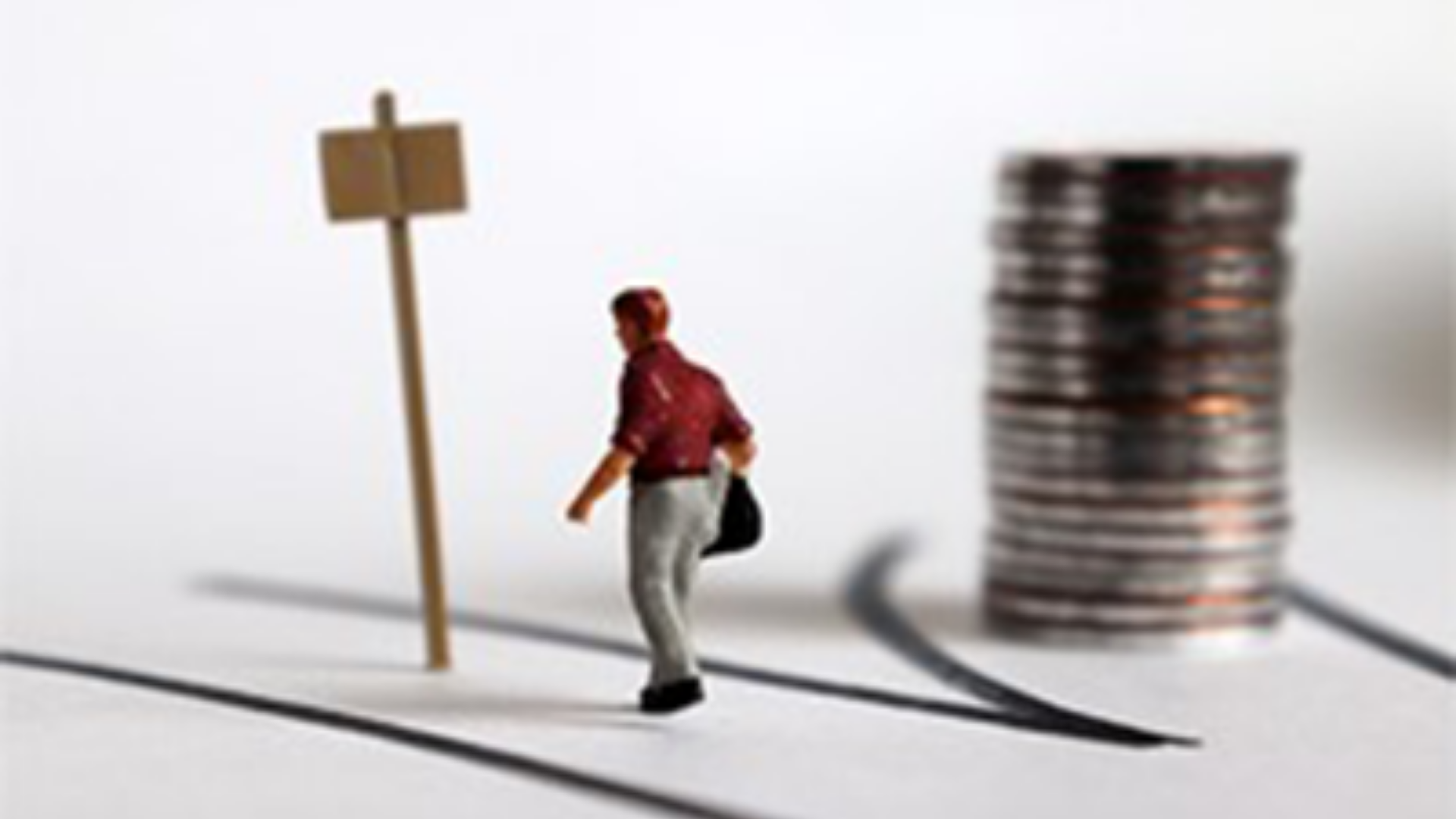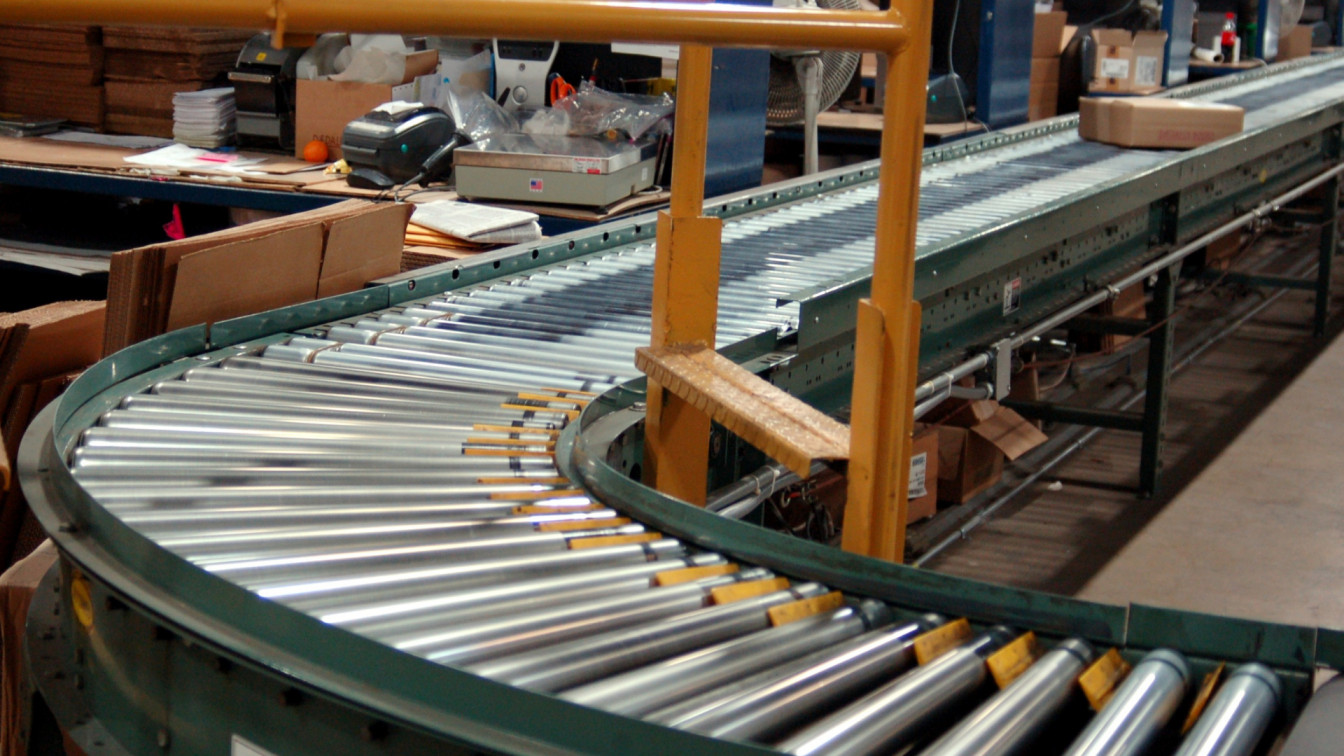 ShipConsole provides a robust set of APIs related to all aspects of shipping integrated with all the parcel carriers. We have out of the box integration with the hardware vendors that provide automated print and attach capabilities. This software also has out of the box integration with your ERP systems.
With our API engine and integration software you can achieve all your hands-off shipping automation needs within days
Frequently Asked Questions
What is Time Frame for implementation?
Most of the time depends on the clients that may need for testing. Typically, all can be done in half a day and everything automated. Your DBA team or our DBA team can work on the install and create responsibilities and create AWS objects in Oracle. You can do all of this in couple of days.
Do you print the commercial invoice?
Yes, it passes all of the commodity data to the carriers, larger carriers we support paperless invoicing. You can send the data electronically, so that you don't have to print commercials but if you want to you can do that.
Do you have ability to generate Bill of lading for LTL carriers?
Yes, so for LTL's we would build a bill of lading report in oracle, it would be built by using BI publisher and it generates a PDF document rather than maintaining it in our software. So, in future if you want to change it you can go into oracle and change or customize the report.
Can you consolidate multiple Deliveries with ShipConsole?
If you are consolidating some items where multiple deliveries into one shipment. You can just enter multiple delivery numbers in one screen and then you can ship confirm them all one time where you don't have to ship confirm individually and then it also saves waybill and tracking number it generates against all of the deliveries in oracle it keeps track of all the deliveries that was associated with that delivery.