NetSuite Shipping Software
NetSuite Multi-Carrier Shipping Software
With ShipConsole, Oracle NetSuite customers can benefit from using one shipping platform which provides connectivity to all parcel carriers and LTLs worldwide. This simplifies the shipping process and improves efficiency by over 60%.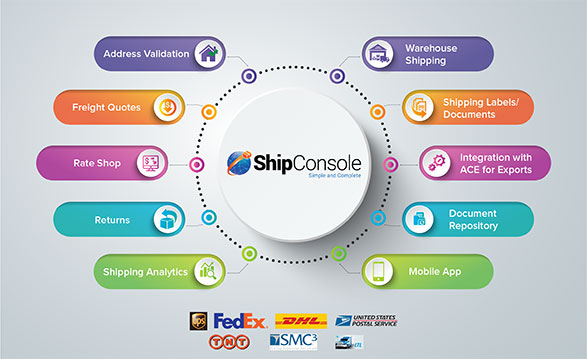 ShipConsole's Netsuite Shipping Software is cloud based all-in-one shipping software. It is suitable for any business that wants to integrate NetSuite with parcel carrier systems like UPS, FedEx, DHL, TNT and USPS, and various LTL carriers. It optimizes your multi-carrier online shipping, label printing, reporting and shipment tracking with instantaneous access to proof-of-delivery documentation.
Shippers all around the world are able to work more effectively and efficiently with ShipConsole's NetSuite shipping software solutions.
NetSuite Shipping Software Integration Features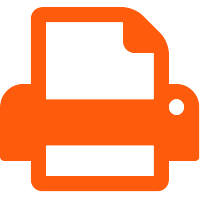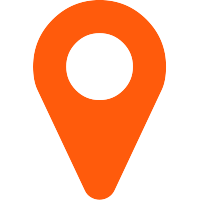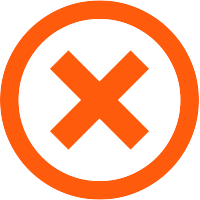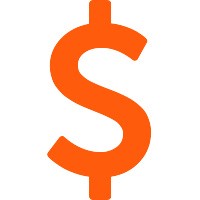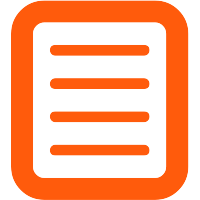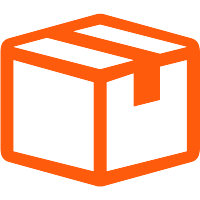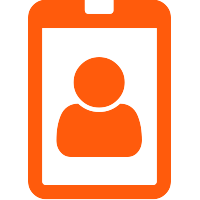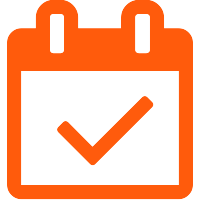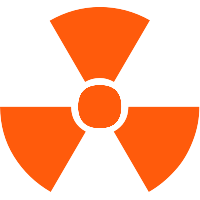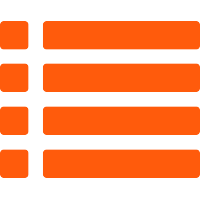 Schedule a free consultation today to learn more about how NetSuite shipping software can do for your business.