Shipping Software for Hi-Tech
The High-Tech industry faces a number of challenges including customer connectivity, end-to-end visibility, customer demands for high quality products, and competitive pressures from dominant players.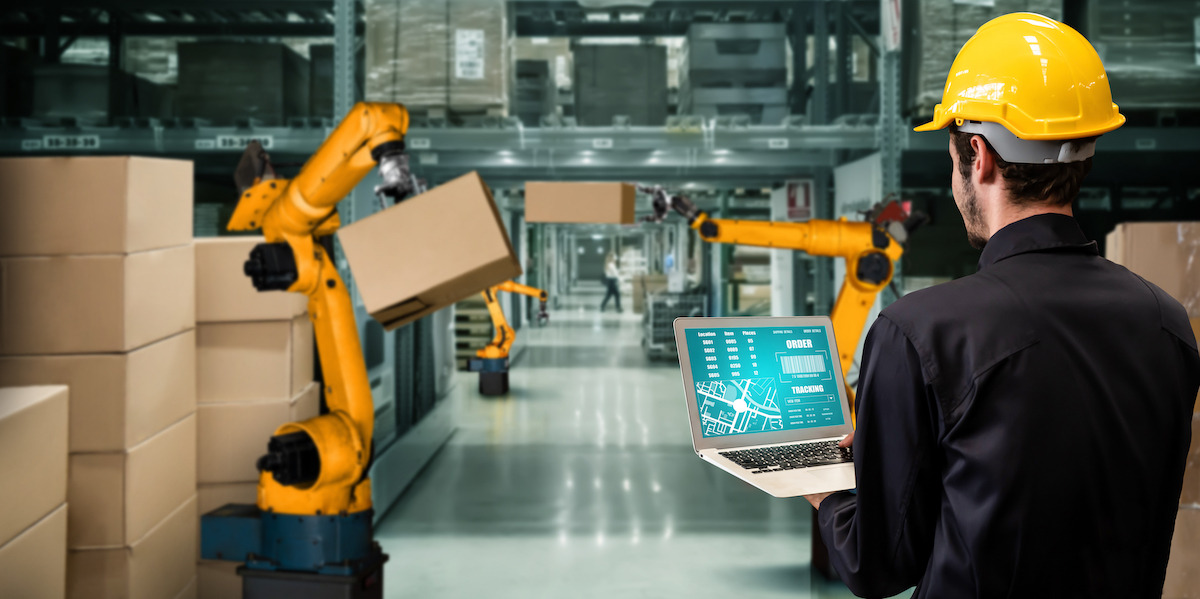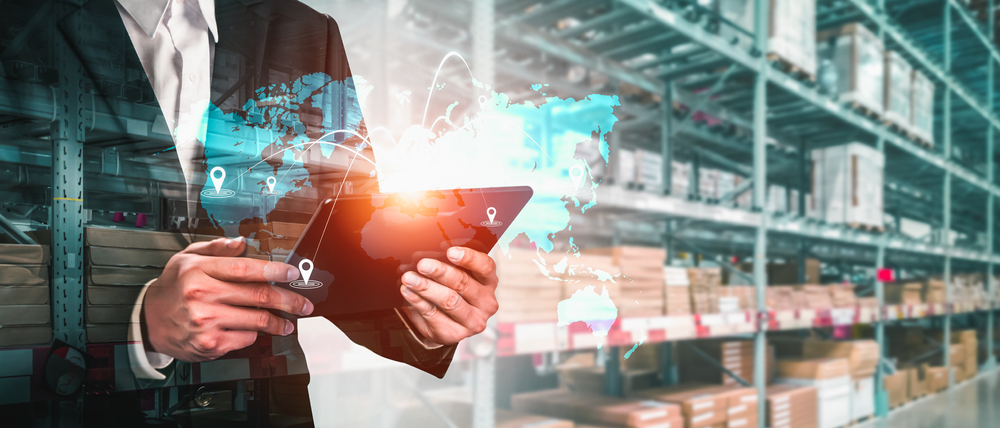 Shipping Software for Industrial Manufacturers
The top priority for logistics managers in the manufacturing industry is to "meet customer expectations" and ensure "on-time delivery".
Shipping Software for Medical Device/Life Sciences
The Medical Device and Life Science industries solves its complex shipping needs with ShipConsole's Multi-Carrier Shipping Software.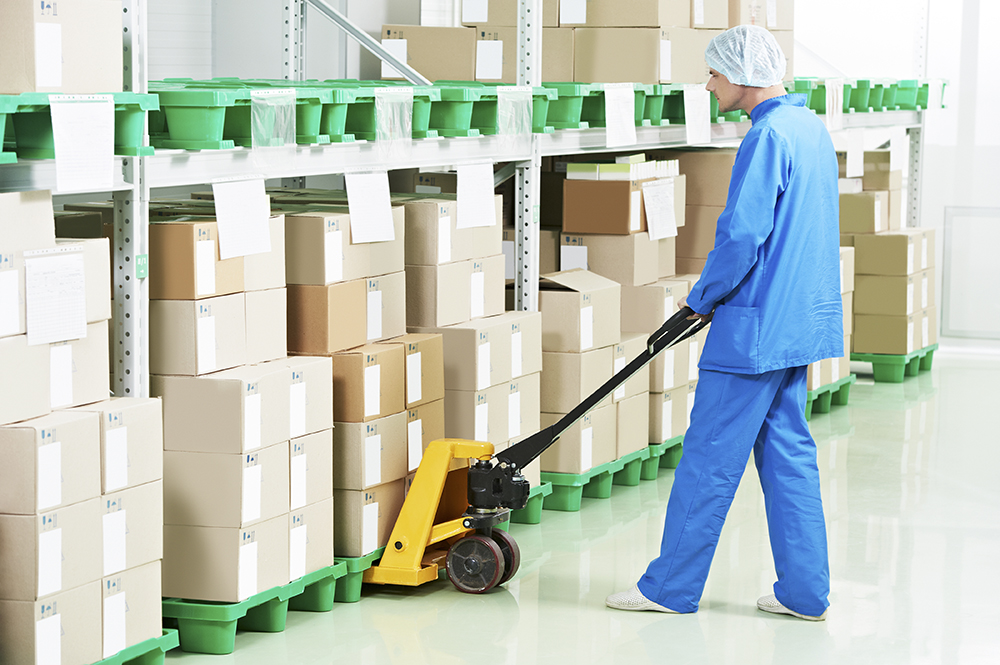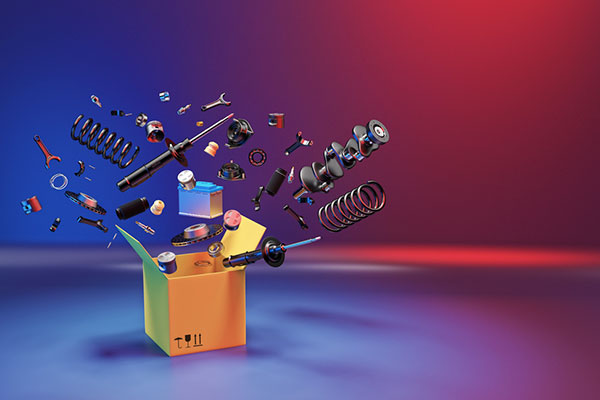 Shipping Software for Parts and Service Equipment
If you are in the parts and service industry, you send and receive plenty of shipments! However, as sales volumes rise, its likely that you will face significant challenges when it comes to shipping your merchandise.
Shipping Software for Retail and Consumer Products
The retail industry continues to grow as more and more customers buy physical goods on the internet. Due to this growth, finding ways to reduce the cost and environmental impact of outbound shipping in this sector is becoming increasingly important.