UPS Ready certified software can be easily integrated to improve your businesses' efficiency. We've partnered with major software companies to integrate the UPS services you need, giving you seamless access while reducing installation and compatibility issues.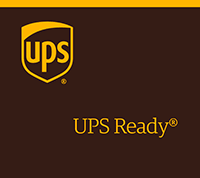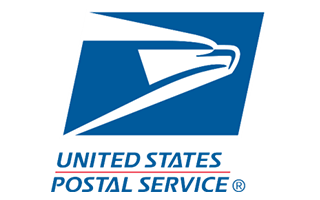 ShipConsole is USPS eVS certified and this certification program ensures that a shipping software meets all the required compliance requirements for safety, security, and efficiency in a carrier's production environment. eVS allows customers to electronically pay postage with a permit imprint of manifested IMpb (Intelligent Mail package barcode) parcels to get shipments delivered faster. In addition to ensuring eVS and IMpb compliance, ShipConsole shipping software is able to meet specifications for displaying rates, delivery address elements, label layouts, and barcode quality.
Today's savvy businesses use a variety of software to make operations run seamlessly and efficiently.  FedEx Compatible software solutions have FedEx integrated in to provide access to shipping and other services you want, directly from the software you need.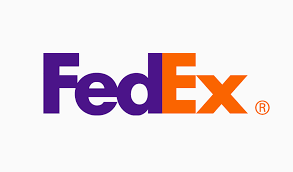 System Integration Partners

Accelalpha is a leader in solving critical business challenges through a unique combination of industry insight, cloud application depth and a world-class team with an unmatched level of implementation experience and industry domain expertise. We partner with Fortune 1000 clients across a range of industries including hi-tech, retail, food and beverage, life sciences, manufacturing and wholesale to address their needs in four key areas:
Apps Associates is an enterprise application services leader with a customer-first focus. Apps Associates has more than two decades of experience helping organizations innovate through digital transformation initiatives. Our customers turn to Apps Associates for strategic counsel, system integration and the services required to solve their most complex business challenges – utilizing experience in analytics, application modernization, process automation, digital systems, technology and operations.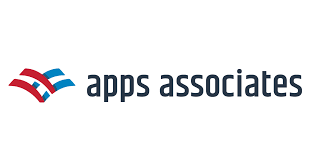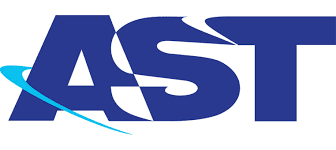 Applications Software Technology (AST) is a globally recognized award-winning full-service enterprise systems integrator, serving clients in the Public and Commercial Sectors for over 25 years. Clients look to AST for leadership and assistance in systems integration, business process redesign, project management, systems administration, and training. From on-premise applications to modern cloud technology, AST's services encompass all aspects of Enterprise Resource Planning, Business Intelligence, Enterprise Performance Management, Customer Experience, and Middleware. AST also offers flexible Managed Services, supporting the needs of over 200 Public Sector and Commercial customers around the globe.
Inyxa has been a trusted partner for some of the most complex Supply Chain implementations and solution developments since 2008. Our ability to handle projects of any size or complexity, the ability to deliver successful outcomes anywhere in the world and our breadth of industry and operational knowledge are some of the key differentiators that set us apart.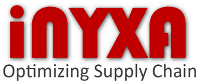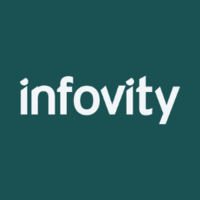 As an application and technology consulting company, Infovity helps forward-thinking companies deploy Oracle Cloud apps and create long-term strategies and solutions that fast-track implementation and your business goals.
Terillium is specialized in Enterprise Resource Planning consulting for Oracle JD Edwards, ERP Cloud, and NetSuite. Our team has unsurpassed Oracle ERP product knowledge and is straightforward in their project approach.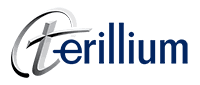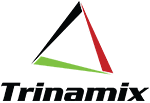 Trinamix is one of the premier implementation specialists for Oracle Cloud Applications with a global presence. We are known for our unique approach of implementation that incorporates best practices for processes and technology, Trinamix is a leader in implementing End to End Supply Chain, Supply Chain Planning and Industry 4.0 Solutions.
Enabling data-driven enterprises with technology strategy, process automation (RPA, BPM), and JD Edwards implementations, and managed services, WhiteLight Group is a leader in business applications solutions and services.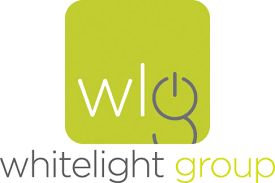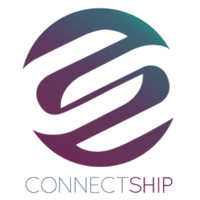 In Early 2016, eComchain entered the SaaS-based Cloud ecommerce market with its unique B2B2C model connecting manufacturers to distributors / dealers, who in turn can launch specialized branded sites for their end consumers. eComchain has since expanded its ecommerce sites using Open Source technologies hosted on AWS, including the ones for US Defense services, garage door manufacturers, steel building manufacturers and many other business verticals.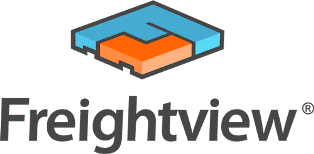 Freightview was founded in 2013 to equip shippers with revolutionary technology to streamline their freight quoting, booking, tracking and reporting. Freightview has since expanded to a one-stop shipping platform that offers parcel and truckload modes as well. Our software keeps our customers' rates safe, secret and secure. We take pride in our best-in-class user experience, leading-edge technology and almost instant implementation for new customers. Our team is based in old downtown Overland Park, Kansas — just outside of Kansas City.
Navisite is a combination of seven successful and respected IT consulting and managed service providers that were brought together under the Navisite brand—RDX, Navisite, clckwrk, ClearDB, Privo, Dickinson + Associates and Velocity Technology Solutions. Building on our collective DNA, we've created a modern managed cloud service provider that is specifically rightsized for the needs of mid-market and smaller enterprise customers.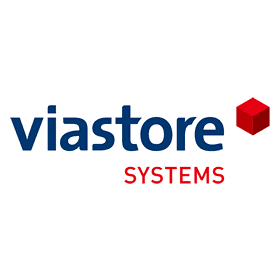 Intralogistics is our passion. Providing you with GUARANTEED SUCCESS through customized, technology-independent warehouse and material flow solutions is the core of our DNA. We have more than 50 years of international experience in intralogistic system installations, material flow automation, warehouse management and material flow software as well as accompanying services.
Zebra empowers those on the front line in retail, health care, transportation and logistics, manufacturing and other industries to achieve a performance edge — an edge that translates to delighted customers, good patient outcomes and superior business results. As the pioneer at the edge of the enterprise, our products, software, services, analytics and solutions are used to intelligently connect your people, assets and data.