Our Partners
ShipConsole supports more than 200 carriers globally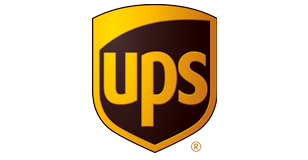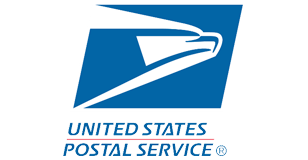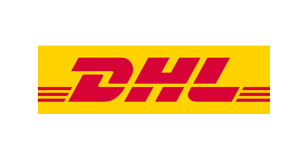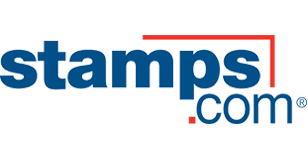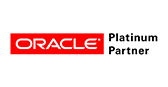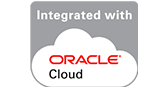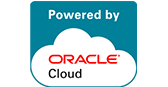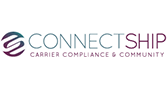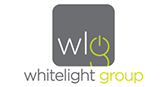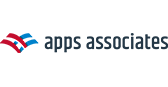 Frequently Asked Questions
Do you have some Customers where your software is linking to their Customers shipping software?
We have a solution on cloud as well, we have on premise solution and SaaS based. SaaS based system can connect to Customers systems. Some of our Customers use Oracle WMS through web services from our cloud based systems. If they provide access then we could connect remotely and exchange data to their systems.
Can we manually create a shipment if we don't have an Oracle sales order?
Yes, we have non oracle shipping that you can use to create manual shipments. It has its own address book.
Address Validation capability before shipment is rated?
We have an address validation module which leverages UPS & FedEx postal service database it's for North American addresses US and Canada.
How much security you have to the main screen?
All tied into your oracle security, whatever you are using for oracle, it would be the same.