Oracle ERP Cloud Shipping Software
With ShipConsole, Oracle ERP Cloud shipping customers can benefit from a single shipping interface for multiple parcel carriers and LTL's. This simplifies the shipping process and improves efficiency by over 60%.
ShipConsole is hosted on cloud infrastructure and is an all-in-one shipping software. It is suitable for any business that wants to integrate Oracle SCM Cloud with all major parcel carrier systems like UPS, FedEx, DHL, TNT and USPS, and various LTL carriers. It optimizes your multi-carrier online shipping, label printing, reporting and shipment tracking with instantaneous access to proof-of-delivery documentation.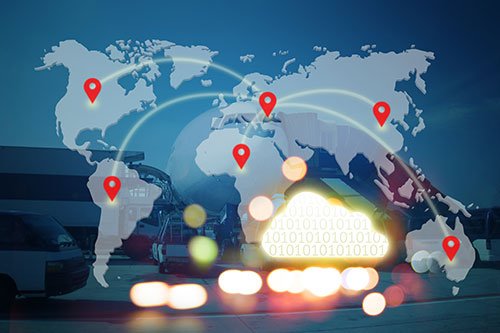 Shippers all around the world are able to work more effectively and efficiently with ShipConsole.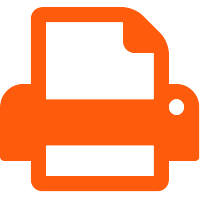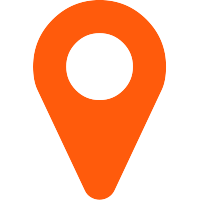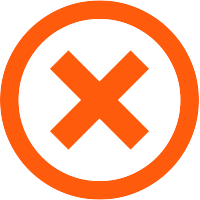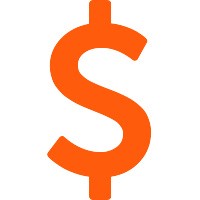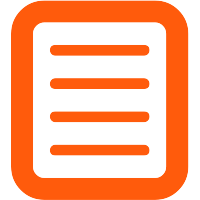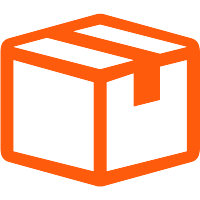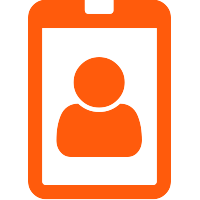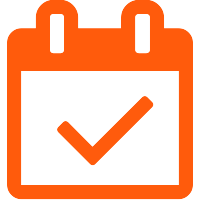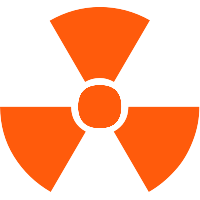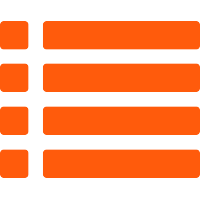 Benefits of Oracle ERP Cloud Shipping Integration
Improve Customer Loyalty
1. Automatic Email Notifications to Customers
2. Addresses Validation
3. Track & Trace
4. Proof of Delivery
5. Analytics
Increase Shipping Efficiency
1. Out-of-box integration with Oracle SCM Cloud
2. Integration with major Parcels and LTL carriers
3. Print Shipping Labels and Oracle Documents for Multiple Carriers from a single screen
4. Print all custom Documents out of ShipConsole
Reduce Freight Costs
1. Use Rate Shopping for Parcel and LTL Carriers to get the best service possible
2. Freight shopping with package dimensions
3. Integration with ACE
ShipConsole is available on the Oracle Cloud Marketplace