JD Edwards Shipping Software
Multi-Carrier Shipping Software is essential in today's global supply chains to manage costs and deal with the myriad of complex choices available. Having the right shipping software can save an organization money and enhance their customer experience.
ShipConsole's integration with Oracle JD Edwards is highly extensive. It contains Ship, Ship Confirmation, Label Generation, Tracking, Reporting, Serialized Control, and Back Ordering, to name a few. All of these tasks can be performed from a single interface.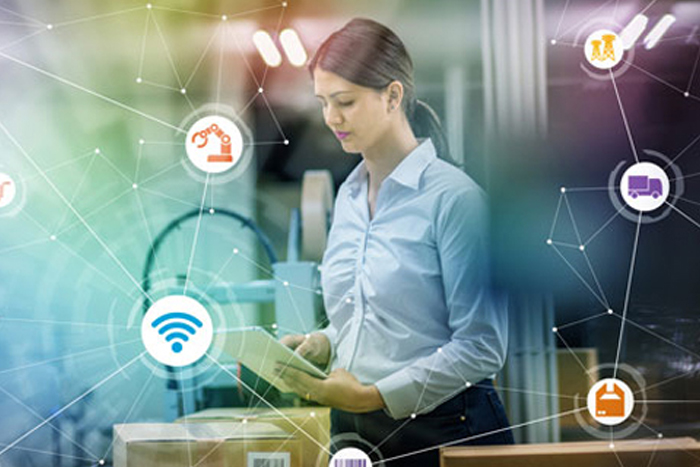 ShipConsole
Oracle JD Edwards EnterpriseOne Shipping Software
Optimize Global Shipping Operations to Meet Customer Service and Cost Requirements
Oracle JD Edwards EnterpriseOne Shipping Software Features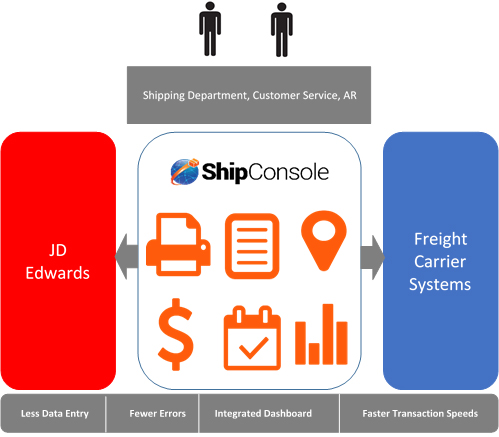 • Eliminate manual data entry
• Experience a one-click process to ship, print labels and ship confirm
• Print shipping labels and shipping documents from a single user interface
• Have a fast learning curve for new users
• Experience one-click access to shipment statuses and proof-of-delivery
• Send automated shipment notifications to customers with tracking numbers
• Get easy access to shipping data and freight costs from JD Edwards ERP
• Get integrated rate shopping with carriers from JD Edwards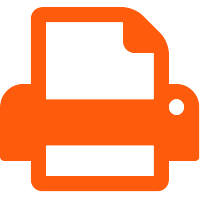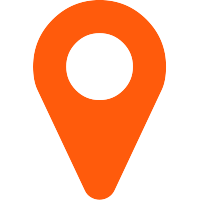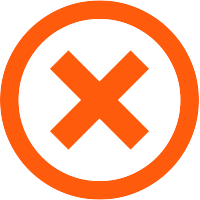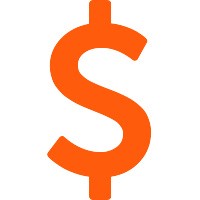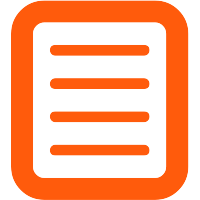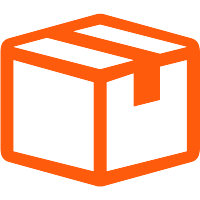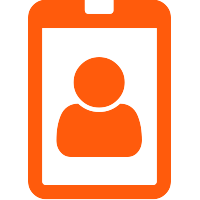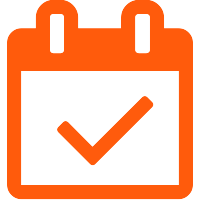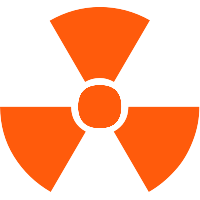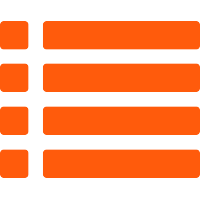 JD Edwards users can automate and simplify their global shipping using ShipConsole's International shipping software
Generate Customs Documents Directly from ShipConsole with a single click
• Shipper's Export Declaration (SED)
• Commercial Invoice
• Certificate of Origin
• NAFTA Documents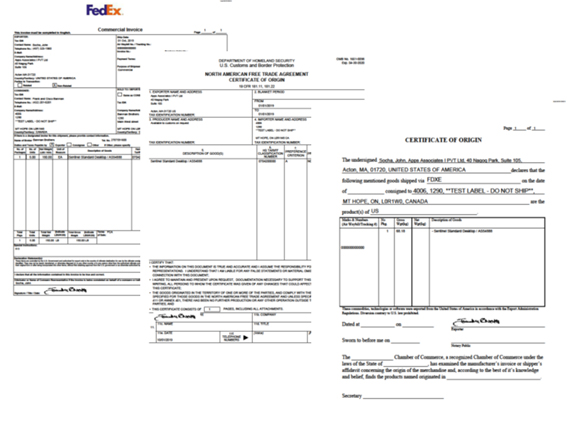 Go Paperless and Never Have the Need to Print Export Documents Again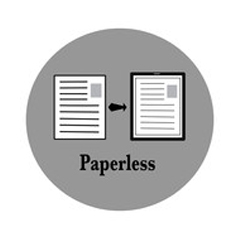 • Utilize UPS's Paperless Invoicing or FedEx's Electronic Trade Document Services to eliminate the need for paper commercial invoices and NAFTA Certificate of Origin for shipments between the United States and Canada
• The commercial invoice and NAFTA data is transmitted electronically so there is no longer a need to print multiple copies