Gain Visibility into the Export Process with ShipConsole's Denied Party Screening Solution
ShipConsole's Denied Party Screening software provides organizations of all sizes with easy-to-use features. Our features let you quickly and efficiently screen customers, suppliers and trading partners against a comprehensive database of international restricted and denied party lists. There are a number of lists that must be checked including U.S. Government Agency Sources as well as Foreign and Other Agency Sources. The large volume of these lists makes it a daunting task to conduct Denied Party Screening, not to mention that there are numerous updates to the lists including new additions that must also be considered. Furthermore, if you're an exporter, it is mandatory to conduct this screening as per the laws of the United States government.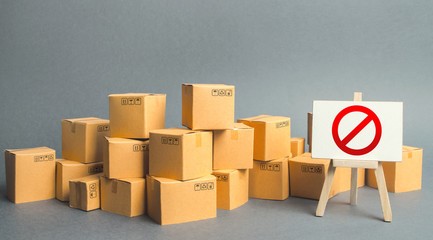 With ShipConsole's Denied Party Screening Solution you can make sure that you aren't shipping to anyone on the government's list of denied parties. You also protect yourself from the risk of violating various sets of export regulations.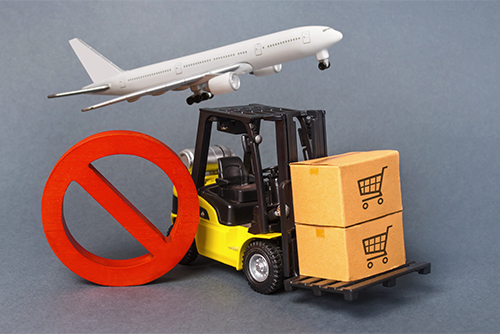 Challenges include:
Storing and linking information for all business partners including individual contacts, and parent or subsidiary companies. Storing information on their relationship to you.
Determining whether a partner or contact has been placed on an official denied persons or illegal trans-shipper list, blocked from import or export transactions, or sanctioned by a government for illegal acts
Determining whether a destination country is subject to embargoes by the country of export
Staying up to date with constantly changing lists from around the world
Managing the hold and resolution process efficiently so that shipments are not delayed