Our Rate Shopping Software API is available on subscription
ShipConsole's rate shopping solution eliminates the need to navigate through multiple carrier systems in order to decide which carrier provides the best shipping options. It allows shippers to rate shop among different Parcel and LTL carriers all from one place. Furthermore, this solution can manage your complex operations through inbuilt and configurable business rules.
Our Multi Carrier Rate Shopping Software uses web services and can be utilized by any ERP or software application. The carrier and parcel selections can be automatic, or shippers can view a list of options and select the service that best fits their needs.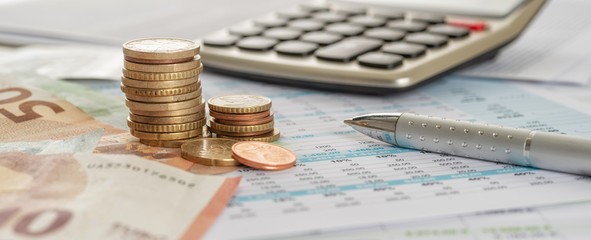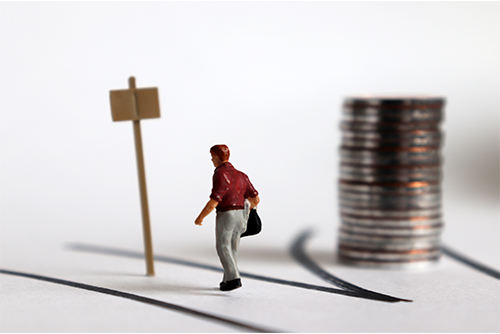 Companies using Oracle can take advantage of the out-of-the-box integration that lets you rate shop from the order entry form, the shipping transactions form or automatically select the carrier with the best rate using a concurrent program during pick release.
With shipping rate comparison software, shippers can choose between multiple carriers based on cost and transit time. This feature allows you to compare Parcel and LTL carriers in real time eliminating users navigating to multiple carrier website which is time consuming and labor intensive.
It is designed to automate and manage parcel shipping throughout your organization by helping you with:
Benefits of Using Multi-Carrier Rate Shopping Software
Cost Savings:
Have our software automatically shop shipping rates and automatically choose the lowest cost carrier to reduce your shipping costs.
Efficiency: Have all carrier information and prices accessible from one place.
Shipping options: Use a single interface for all your parcel and LTL carriers with any mode, domestic or international
Integrated Solution: Have our software automatically select the best rate/service level during pick release
Flexibility: Have the flexibility to manually select options during order entry or after pick release