Shipping Software for Hi-Tech
The High-Tech industry faces a number of challenges including customer connectivity, end-to-end visibility, customer demands for high quality products, and competitive pressures from dominant players.
The Top Shipping Challenges of the Hi-Tech Industry:
• Cutting down transportation costs
• Global manufacturing organizations almost always have complex shipping needs
• Global Manufacturers work across different sites
• The need for Self-service shipping
• The manufacturing industry ships out via logistics partners and other delivery services
• The increased complexity and volatility of supply chains
• Trade compliance being a critical component
• Shipping visibility and tracking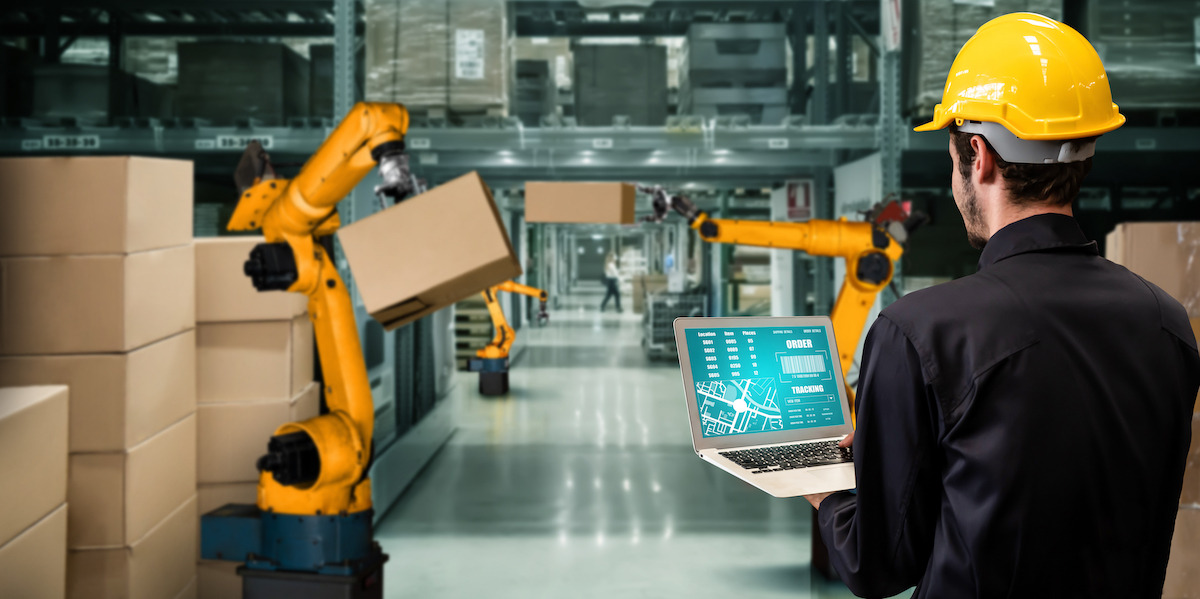 Some of our Hi-Tech Customers: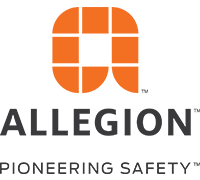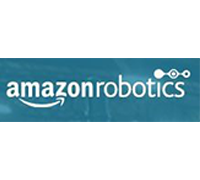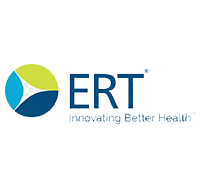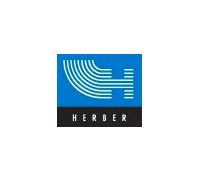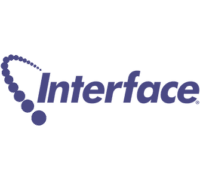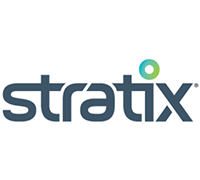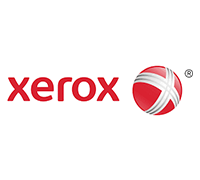 Interested in ShipConsole? Call +1(800) 998-0210
Hi-Tech Manufacturers depend on distribution channels for the successful delivery of shipments. Visibility and real-time tracking are very critical and these firms may require reverse logistics services as well.
ShipConsole has worked with several Hi-Tech manufacturing Companies for their Oracle ERP integration and helped them streamline their complex global shipping process. This includes export documentation, providing high visibility into shipping data and real-time tracking capabilities, including instantaneous access to POD .
With ShipConsole, companies can ensure on-time deliveries while meeting customer expectations and international compliance standards.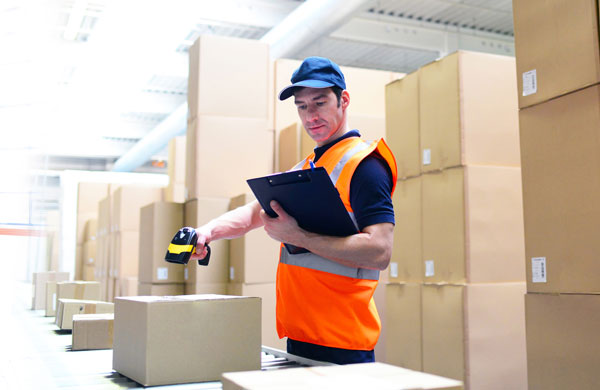 Automate Shipping to Increase Efficiency: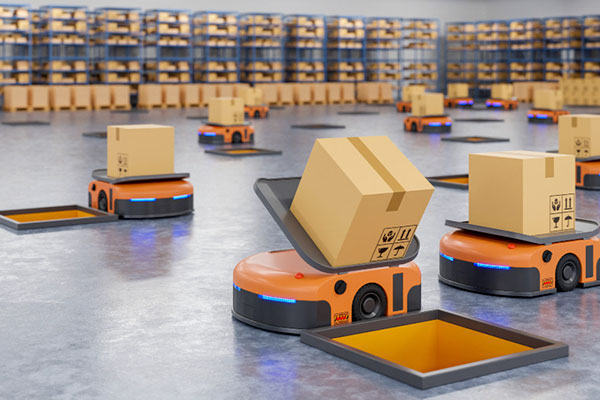 Many shippers still use multiple carrier sites to manually enter order information and identify the best available service. However, this process is costly and inefficient. Replacing manual processes with automatic ones will give you the ability to view and compare all options in one place, including selecting carrier rates in real time. This ensures that you have automated processes with the most up-to-date information not only in terms of rating, but also for better end-to-end visibility, tracking, and reporting.
If you or your shippers are still spending large amounts of time to manually research the best rate and shipping options, or always going with a preferred carrier without looking at other options, then it's time to rethink your shipping strategy and change it.
Improve Your Visibility with Real-Time Shipping Data:
Shipping can be streamlined by analyzing historical data to make more informed decisions for the future. Organizations that use carrier-provided shipping systems are left with fragmented views of shipping data in separate silos. Using an Oracle certified shipping software to ship orders from all locations can provide a valuable data repository that helps identify issues and offer insights to develop future strategies.
Users can get complete visibility on their shipping data from reports such as:
Shipments per carrier/service level
Transportation spends per carrier/service level
Cost center reporting
Carrier SLA reports
Exception reports
Manifest summary reports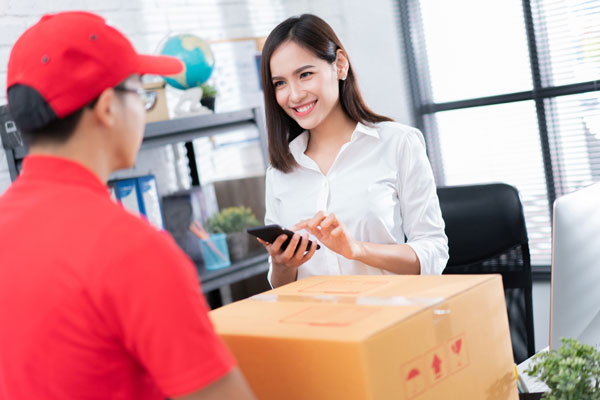 Enhance Customer Experience with Track & Trace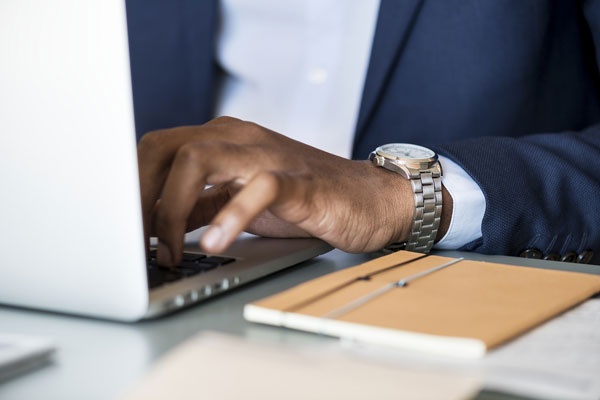 Reduce calls to your Customer Service department by automating shipping operations to proactively inform your customers about the delivery status of every package. This includes packages shipped by both Parcel and LTL Carriers. ShipConsole can generate a report comparing actual delivery dates with projected delivery dates. Exceptions are highlighted so you can easily see which packages failed to get delivered on time.
Automatic Email Notifications:
ShipConsole sends email notifications to customers with package tracking numbers, so customers can check shipment statuses themselves. Emails can be personalized and sent in various formats with the option of using preset templates for mobile devices.
Ship Notifications
Send automatic email or text notifications
Delivery Notifications
Program Exceptions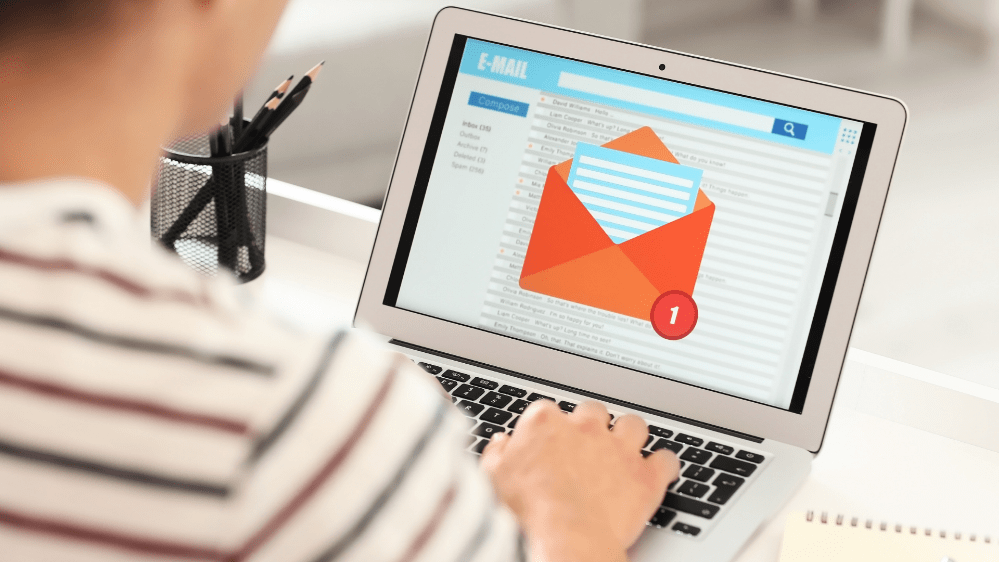 Instantaneous Access to Proof-of-Delivery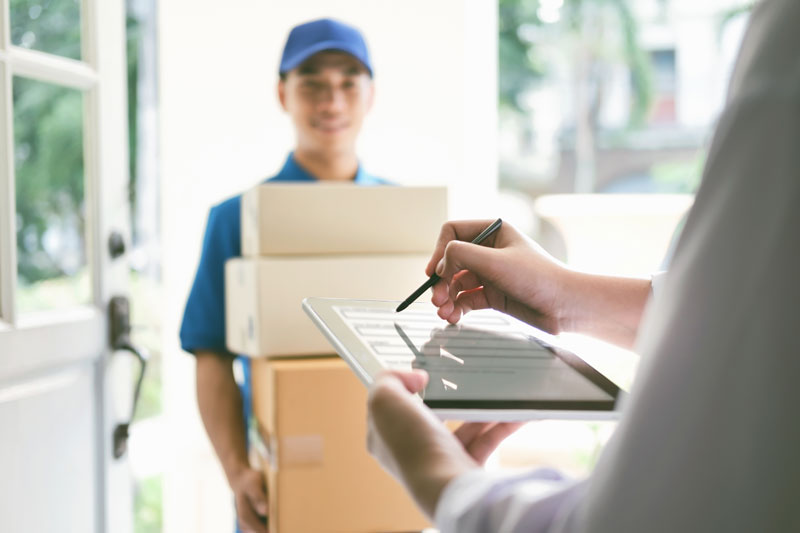 ShipConsole's Multi Carrier Shipping software provides easy access to the POD within Oracle
Customer Service no longer has to call FedEx or UPS as proof-of-delivery is immediately available
Interested in ShipConsole? Call +1(800) 998-0210