Medical Device Shipping Software
The Medical Device and Life Science industries solves its complex shipping needs with ShipConsole's Multi-Carrier Shipping Software.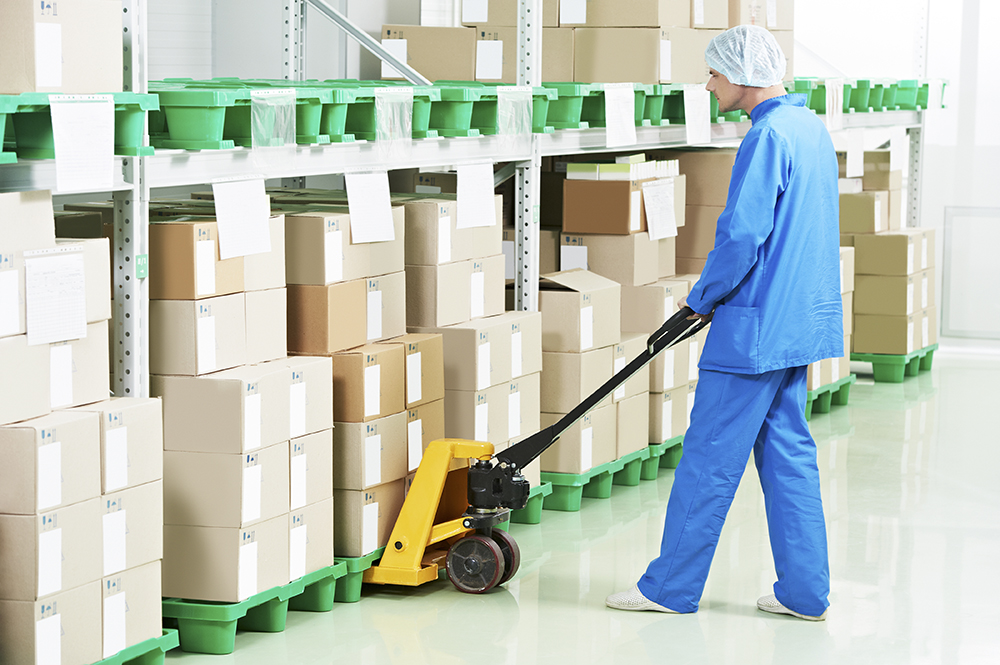 Some of our Medical Device Shipping Software Customers: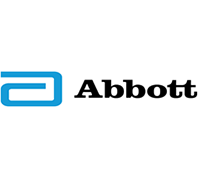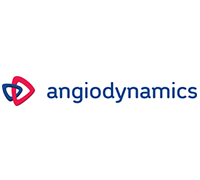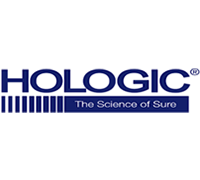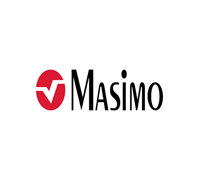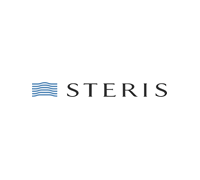 Interested in ShipConsole? Call +1(800) 998-0210
Below are some of the top challenges that ShipConsole solves for the Medical Device Shipping Industry :
Hazmat Compliance:
All medical devices or equipment potentially contaminated with or containing infectious substances that are being carried for disinfection, cleaning, sterilization, repair, must be carried in accordance with government regulations and would require the necessary documents.
With ShipConsole, shipping dangerous goods is a seamless process. Before shipping a package, users will be alerted of a hazmat shipment and all the necessary documents are generated automatically.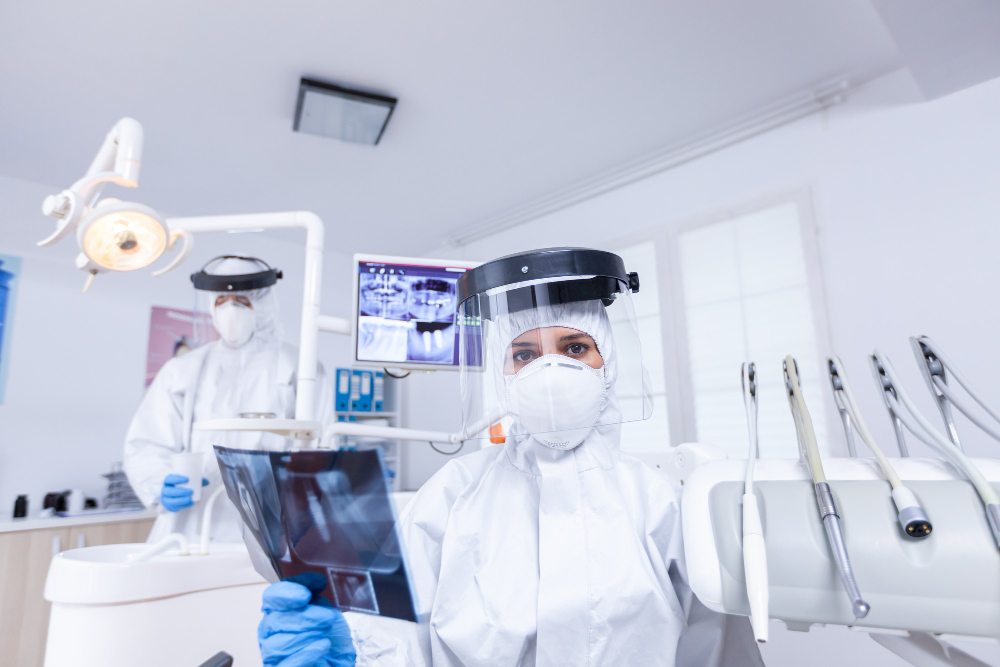 ShipConsole supports UPS/FedEx/DHL and all major carriers for hazmat shipping. Below are a few documents/features that are supported:
OP 900
Shippers Declaration Form
Dry Ice
Hazmat sent to cargo only
Multi-piece shipments
EEI Filling (ACE Integration)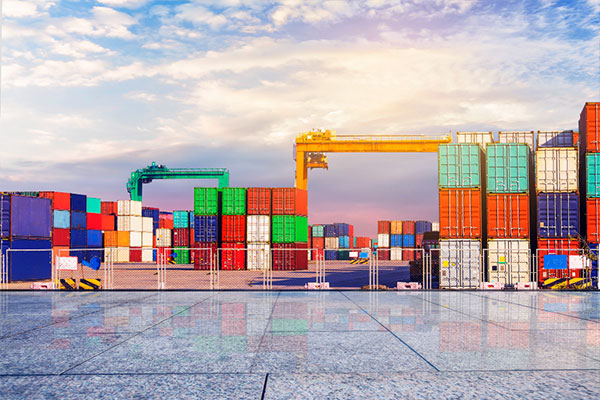 ShipConsole creates a seamless process for filling exports as it integrates with AESDirect through AESWebLink. The AESDirect System feature in ShipConsole allows for AES filing along with submitting manifest information to the Carrier.
ShipConsole will populate the ITN confirmation number for your EEI in youir Oracle System and populate it on the screen.
ShipConsole provides a fast, easy, and efficient way for shippers to process serial/lot-controlled items.
Items with serial numbers automatically prompt users to scan required serial numbers in ShipConsole and after the shipping process serial numbers can be updated back to your ERP
Users can validate predefined serial numbers in ShipConsole
Users can also assign serial numbers all at once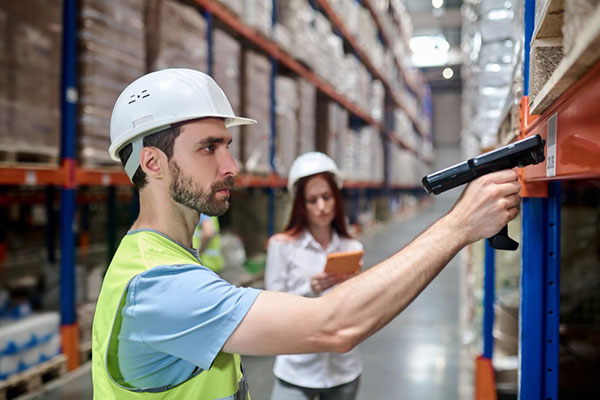 Priority Alerts
Users can configure ShipConsole to send out Priority alerts to customers for priority shipments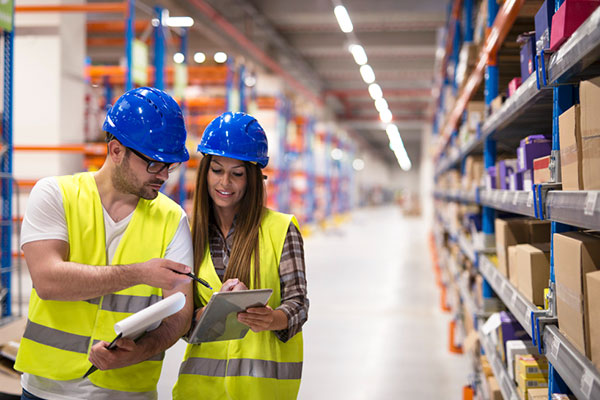 Keep your customers informed with shipping and delivery updates
Enhance your customer experience and reduce inquiries to your customer service department by having ShipConsole automatically send email notifications every time you ship an order.
Automatically send email notifications to customers with status updates whether the shipment is in transit, out for delivery, delivered or had a failed delivery attempt.
Utilize ShipConsole to eliminate the need for paper commercial invoices and Certificate of Origin for shipments between the United States and Canada
The commercial invoice and other customs data is transmitted electronically so there is no longer a need to print multiple copies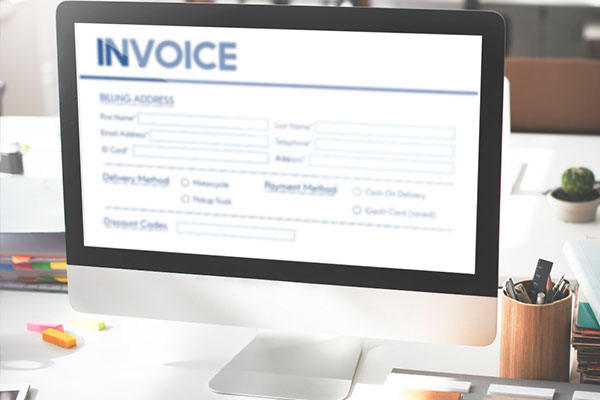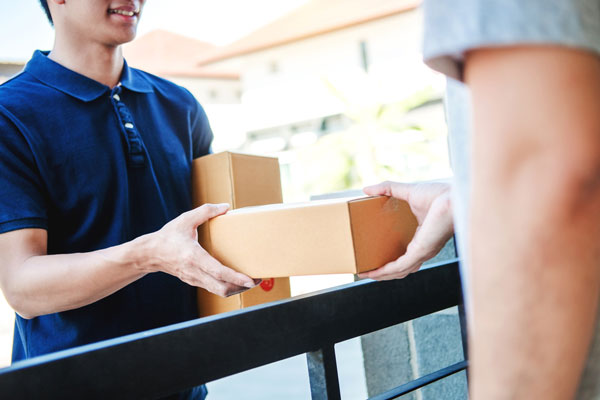 Hold at delivery location
If shipments for some reason cannot to delivered to the actual shipping location, ShipConsole provides users with the ability to provide details about hold at delivery location and the hold details can be informed to respective carrier for holding the shipment.
Return shipments
Shipping users can print return labels in addition to outbound labels. With ShipConsole's easy process of returns, management customers can also print return labels for a specific carrier and save time.
Automate the bulk ship confirm process
ShipConsole provides users with the ability to perform the ship confirmation process to close out transactions in Oracle for an individual shipment. They can also do the same for a batch ship confirm process to close out transactions in Oracle.
Specific business rules for the Medical Device industry
Every company has their own unique strategy for Parcel/LTL shipping. ShipConsole can meet these unique business needs with configurable business rules, and these can be easily changed by the business as their needs change. Our implementation team will work with your business to identify what business rules your company will need and configure them as part of the implementation.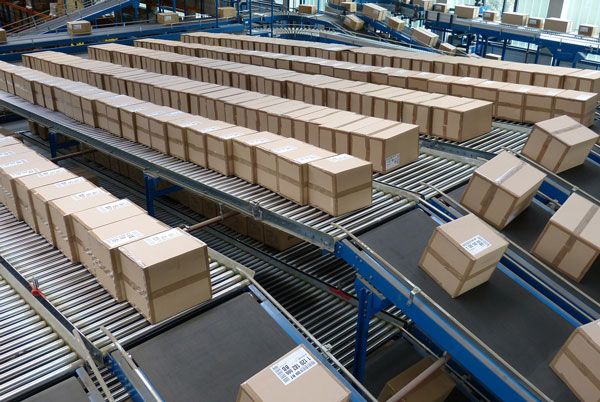 Interested in ShipConsole? Call +1(800) 998-0210