Shipping Software for Parts and Service Equipment
If you are in the parts and service industry, you send and receive plenty of shipments! However, as sales volumes rise, its likely that you will face significant challenges when it comes to shipping your merchandise.
Some of the major challenges our parts and service customers have faced are:
Selecting the right carrier and comparing options
Selecting the right packaging
Handling complex business processes
Frequent changes in export compliance
Minimal visibility into shipping data and challenges with the tracking of shipments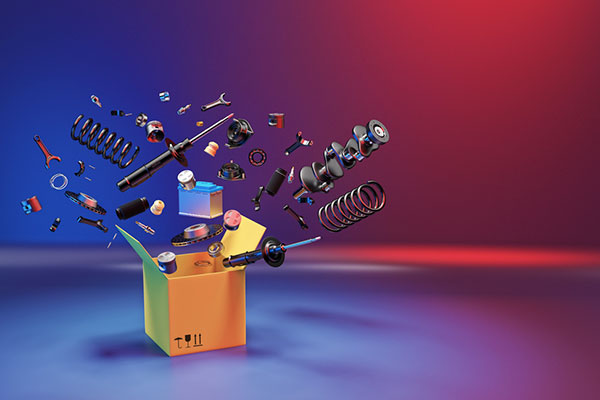 Some of our Parts and Service Equipment Customers: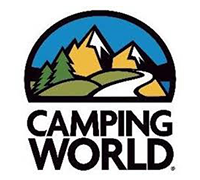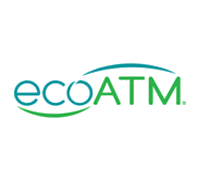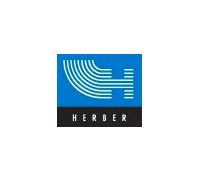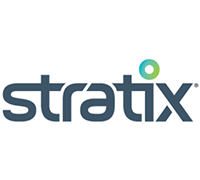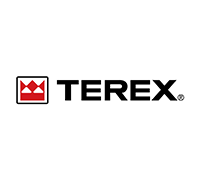 Interested in ShipConsole? Call +1(800) 998-0210
ShipConsole Oracle Certified Software for Parts and Service Equipment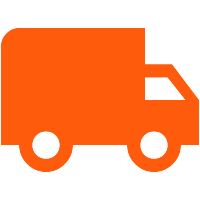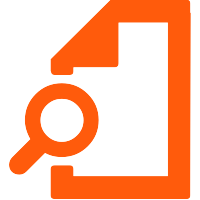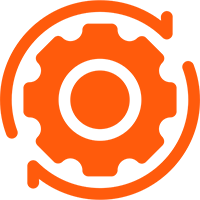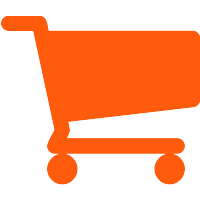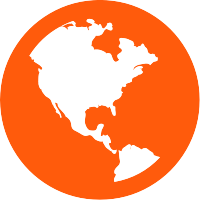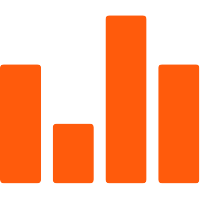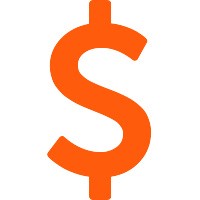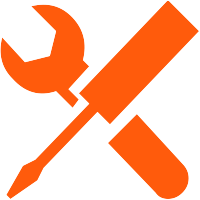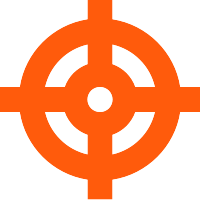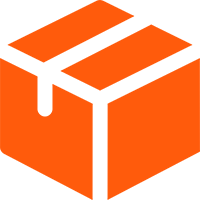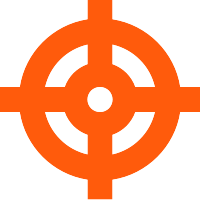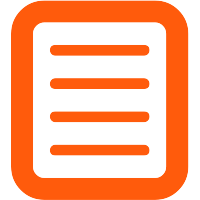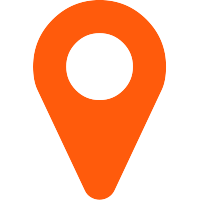 Always choose the best rates to optimize savings and delivery
ShipConsole eliminates the need to manually navigate through multiple carrier systems and empowers you to select the best shipping rates and mode of transportation for every shipment. It allows shippers to rate shop among different Parcel and LTL carriers all from one screen. This tool can be triggered from multiple places such as during order creation, the pick release process, and the actual shipping process. Furthermore, it can manage a large volume of shipments, complex operations, multiple currencies, and languages through configurable/inbuilt business rules.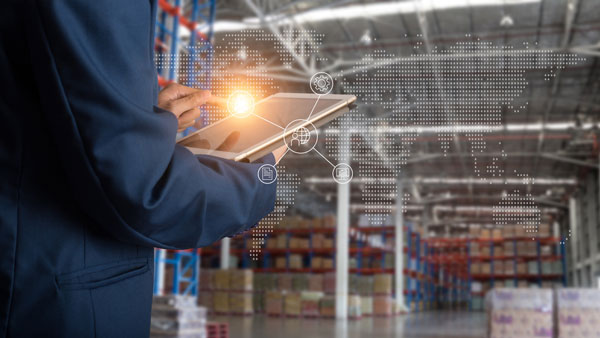 Simplify Your Parts Shipment Processes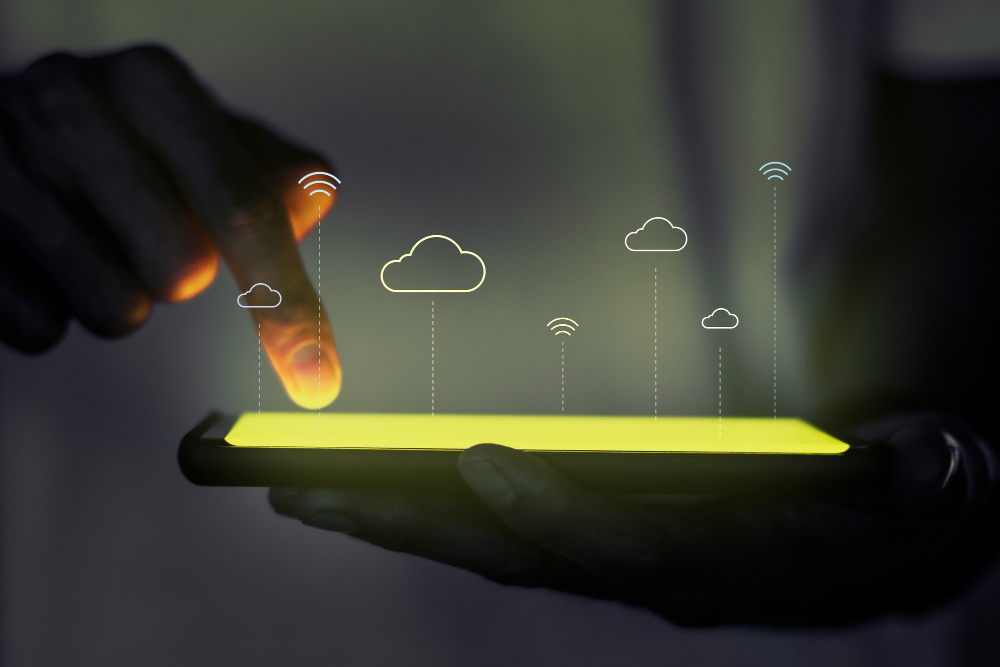 The online parts market is booming, and companies across the board are seeing growth. Expectations have also increased. Customers want their shipments to arrive very quickly and in good condition.
With ShipConsole's Multi-Carrier Shipping Software, you can ship parts faster within the United States and Globally. You can also ensure to meet all the export compliance regulations with the help of a single system that is fully integrated with Oracle.
Interested in ShipConsole? Call +1(800) 998-0210