Shipping Software for Retail and Consumer Products
The retail industry continues to grow as more and more customers buy physical goods on the internet. Due to this growth, finding ways to reduce the cost and environmental impact of outbound shipping in this sector is becoming increasingly important.
The top shipping challenges faced by retailers:
Shipping to larger retailers like Walmart, Amazon, eBay…
Delivering packages to home addresses with correct address and classification
Consolidation of shipments
Handling return shipments
International shipment documentation
Rate shopping, more shipping options
Reporting & Analytics
Freight Auditing
Packaging options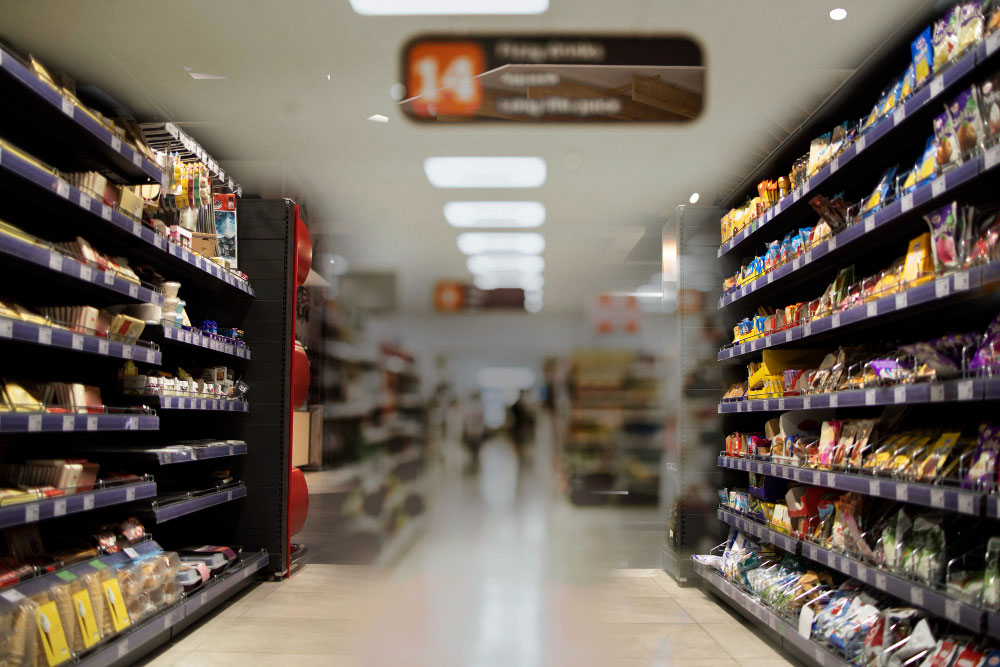 Some of our Retail Shipping Customers: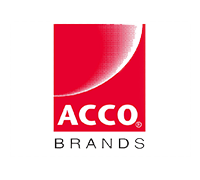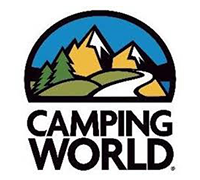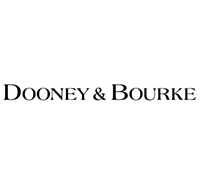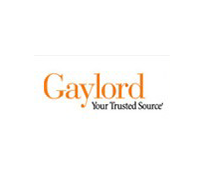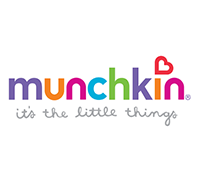 Interested in ShipConsole? Call +1(800) 998-0210
ShipConsole Oracle Certified Shipping Software for Retailers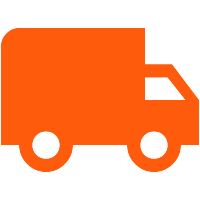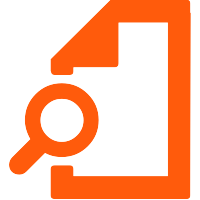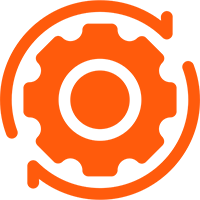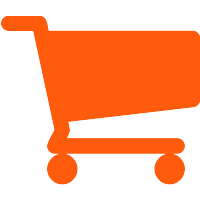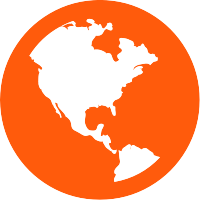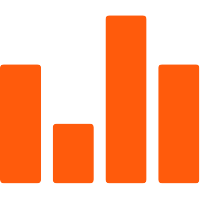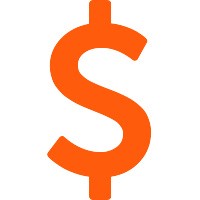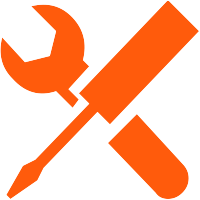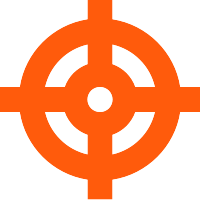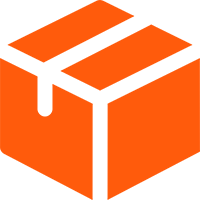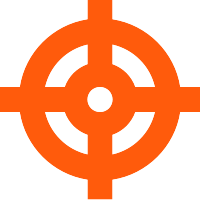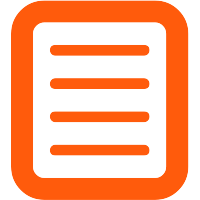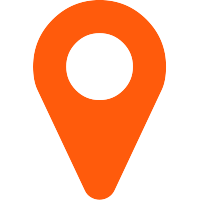 Always pick the best service with Rate shopping/Freight Quoting
A rate shopping tool eliminates the process of manually navigating through multiple carrier systems in order to decide which carrier provides the best shipping option. It allows shippers to rate shop among different Parcel and LTL carriers all from one screen. In a good shipping software, this tool can be triggered from multiple places such as during order creation, the pick release process, and the actual shipping process. Furthermore, it should be able to manage your complex operations through configurable, inbuilt business rules.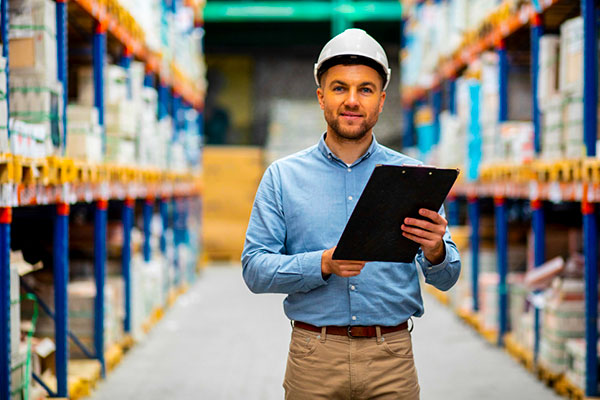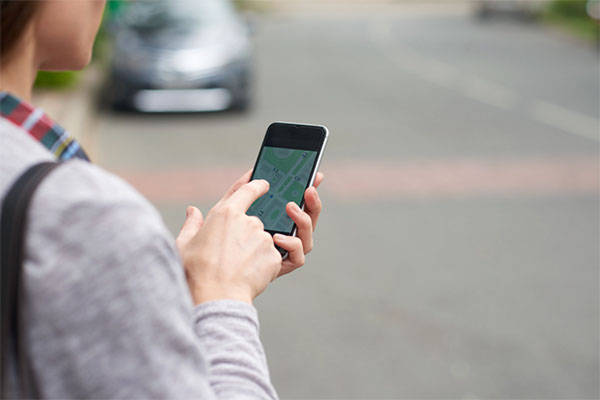 Enhance Customer Experience with Track & Trace
Reduce calls made to your Customer Service department by automating shipping operations to proactively inform your customers about the delivery status of every package. This includes packages shipped by both Parcel and LTL Carriers. ShipConsole can generate a report comparing actual delivery dates with projected delivery dates. Exceptions are highlighted so you can easily see which packages failed to get delivered on time.
Automatic Email Notifications: ShipConsole sends email notifications to customers with package tracking numbers so that customers can check shipment statuses themselves. Emails can be personalized and sent in various formats with the option of using preset templates for mobile devices.
Ship Notifications
Send automatic email or text notifications
Delivery Notifications
Program Exceptions
Instantaneous Access to Proof-of-Delivery
ShipConsole's Multi Carrier Shipping software provides easy access to the POD within Oracle
Customer Service no longer has to call FedEx or UPS sine proof-of-delivery is immediately available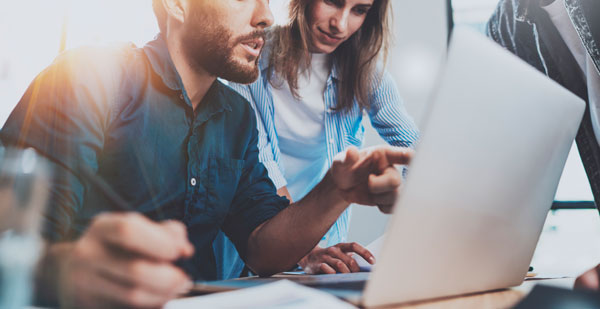 Integration with eCommerce platforms
Our ecommerce shipping software is compatible with all of the major eCommerce platforms enabling you to easily ship your online orders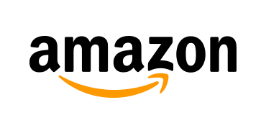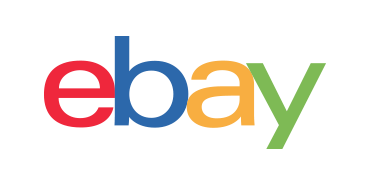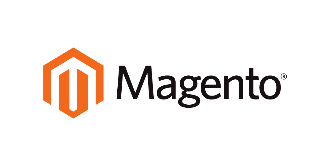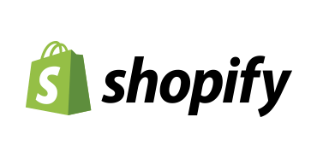 Interested in ShipConsole? Call +1(800) 998-0210