Munchkin, Inc. designs and manufactures infant and toddler products. The Company offers bath and cleaning products, cups, diapers, safety gates, toys, and apparel. They have a strong online storefront and serves customers worldwide.
Munchkin needed a single interface for Parcel/LTL shipping along with a document repository to store all their documents in one place. They also wanted to improve warehouse operations with a mobile app that is tightly integrated with Oracle E-Business suite and other Ecommerce applications.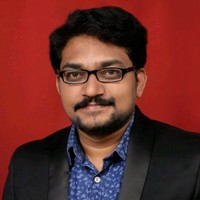 Pavan Telluru works as a Product Manager at ShipConsole. He brings over a decade of experience to his current role where he's dedicated to conducting product demos to prospects and partners about how to organizations can efficiently manage their shipping execution process. He also leads marketing efforts at ShipConsole.