Many organizations currently use carrier provided systems and carrier portals to manage export processes and shipping operations. Their shipping data is often stored in multiple silos located in carrier systems or the carrier web portal in a variety of formats. Relying on carrier platforms to manage shipping can result in shipments and shipping costs that are not tracked properly except in the form of invoices received on a weekly, or monthly basis.
ShipConsole Cloud Shipping Software eliminates the risk of improper tracking by capturing all shipping data across the enterprise and storing it in an Oracle Database in a separate schema. With ShipConsole, organizations can access all of the transactional data related to shipping costs. ShipConsole Cloud Shipping Solution includes out of the box reports and dashboards for detailed analysis of outgoing shipments, carriers, and costs.
Shipping Analytics Reports
In addition, our software includes a lot of flexibility for customers to build their own reports. They include:
Address Correction: Validate ship to details for every package upfront to save on address correction charges.
Residential/ Commercial Disputes: If a residential address is erroneously marked as commercial, there is a fee. ShipConsole determines whether the address is classified as residential or commercial.
Profitability Report: ShipConsole gives visibility into how much a customer is saving with the rate shopping tool. Carrier rate shopping gives the customer the ability to compare the top 10 services based on rate or transit time.
Refund: Customers get visibility on freight charges captured at the time of shipping from the invoice sent by carriers. It is flagged to let the customer know through a report if there is any discrepancy. Based on that a customer can claim refunds.
On-time delivery report: Alerts customers of packages that were shipped on time of any delays in time of arrival. The delay is shown in days.
Dashboards: There is complete visibility of how many shipments were made using a particular carrier/service and spend for each carrier/service. Customers gain insight into the percentage of shipments with each carrier and gain a better understanding of shipping costs that helps in improved decision making.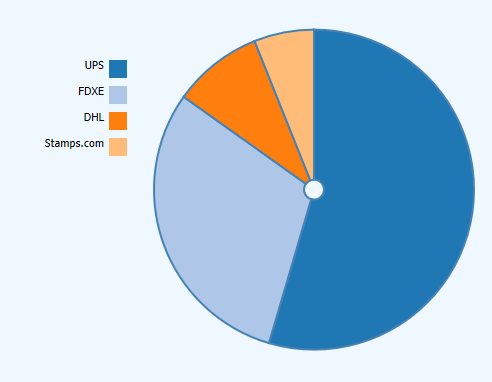 There is also capability to see Services Level used: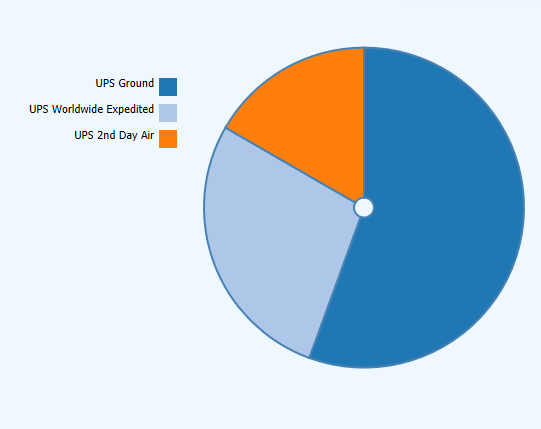 As well as Top Shipping Services: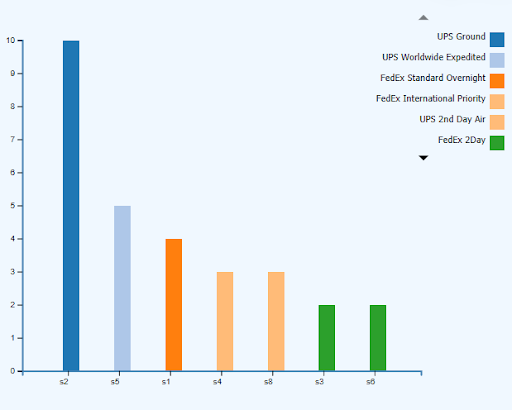 Reduce Shipping Costs
All types of businesses can reduce shipping costs and minimize margins with the use of a Cloud Shipping Management tool like ShipConsole. All of the available features are designed to make the shipping process easier and more cost-effective. ShipConsole helps with real time shipping analytics which allows for much more timely insight into how resources are being used and what can be done to increase savings.
Access to complete shipping information also allows businesses to better serve their customers. Seamless integration with Oracle or other ERP Systems allows ShipConsole to interact with critical apps that are already running in current systems. Companies that utilize ShipConsole regularly report increased customer satisfaction and loyalty after installing ShipConsole due to the confidence customers have that orders will arrive on time.
Optimize your shipping operations with ShipConsole.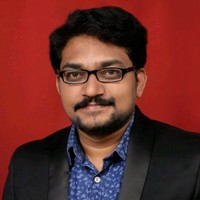 Pavan Telluru works as a Product Manager at ShipConsole. He brings over a decade of experience to his current role where he's dedicated to conducting product demos to prospects and partners about how to organizations can efficiently manage their shipping execution process. He also leads marketing efforts at ShipConsole.