Oracle's NetSuite is the world's #1 Cloud ERP software. More than 29,000 fast-growing organizations trust NetSuite to run their end-to-end business processes. If you have implemented NetSuite and do shipping, NetSuite's standard ERP functionality does not provide integration with Parcel & LTL carriers.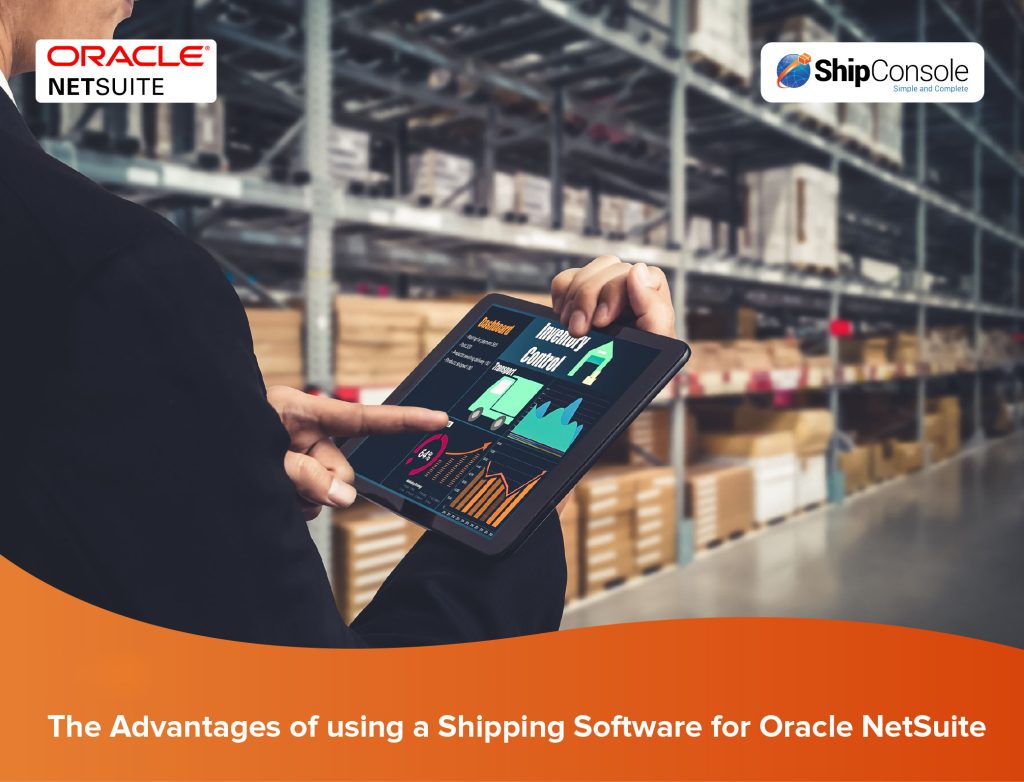 ShipConsole is a software that integrates with NetSuite and allows companies to streamline and improve their workflow from order processing all the way to shipping, tracking, returns, and analytics.
Are you facing some of the following challenges?
Navigating through multiple shipping systems to manually key in shipping details and process your NetSuite orders?
Going to individual carriers' software or carrier website to get quotes, ship, or track shipments?
ShipConsole is built for Oracle NetSuite customers looking to process orders faster. Shippers can do bulk shipping or process individual orders. All order information is pulled directly from NetSuite in real-time by an order number or fulfillment ID. The customer is able to find the lowest carrier cost, print shipping labels, and print required shipping documents like commercial invoice, certificate of origin, SLI etc., and write that data back to NetSuite. Shipping cost, and tracking number are updated and orders are marked as shipped.
The benefits of using ShipConsole for NetSuite:
Using ShipConsole direct integration with NetSuite means users are able to use one portal for their shipping needs.
Automation
ShipConsole's NetSuite Shipping Software was built to eliminate the challenges of using multiple shipping systems in a warehouse. Shippers no longer have to go through multiple different websites or carrier software's for shipping. Instead, the software allows you to replace multiple software applications and shipping channels with one, cloud-based shipping software built for NetSuite.
Natively Integrated, built for NetSuite
ShipConsole is built to seamlessly integrate with NetSuite and has the ability to create configurable business rules to meet unique business needs.
Bulk Shipping
ShipConsole provides users with the ability to view all eligible orders, select all orders, and print all shipping labels at once to save time.
One order at a time
Using ShipConsole, users have the option of shipping individual orders. We have seen a pain point with certain businesses where you generate multiple shipping labels at the same time and are not sure which label goes to which package. To eliminate this, ShipConsole helps users to scan the order number or fulfillment ID and generate the shipping label.
Go-live in weeks instead of months
ShipConsole is a cloud-based software that is easy to set up. Our typical implementation cycle is between 2-6 weeks.
Performance reports/dashboards
ShipConsole provides out-of-box operational reports that give visibility into shipping. We also have dashboards for transportation spend, shipments per carrier, carrier performance and more.
Implementing NetSuite Shipping Software at your company can make your shipping process efficient and reduce costs. Shipping APIs are available with ShipConsole to fully automate the entire shipping process.
ShipConsole offers a number of tools built to help your shipping department. Request a demo to see how it can be implemented at your organization.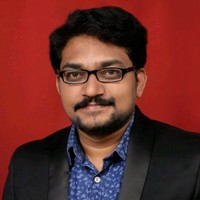 Pavan Telluru works as a Product Manager at ShipConsole. He brings over a decade of experience to his current role where he's dedicated to conducting product demos to prospects and partners about how to organizations can efficiently manage their shipping execution process. He also leads marketing efforts at ShipConsole.