As organizations continue to grow and evolve, technology needs to follow suit. Customer demands and requirements are constantly changing, and this has led companies to become increasingly driven by integrated data. Integrated solutions are more efficient, saving organizations both time and money.
ERP systems like SAP and Oracle, to name a few, lack the ability to provide out-of-the-box integration to carrier's systems for seamless shipping. One of the options available for Oracle Customers for shipping integration is made possible through solutions like ShipConsole. ShipConsole is able to integrate with these ERP systems as a third-party add-on and enables the ability to carry out many more business processes.
Several Customers are migrating from Oracle E-Business Suite to Oracle ERP Cloud or are upgrading to the latest versions of Oracle EBS. This makes it easy to add and upgrade shipping functionality and it's a great way to support your initial investment in Oracle. Leveraging fully integrated shipping software provides shippers with one interface for all their shipping needs.
When Shippers utilize a fully integrated Oracle Shipping Software, they eliminate many time consuming manual processes. With an integrated software, they get the best rate for every package, eliminate having to navigate to carrier websites for tracking, and get rid of manual paperwork based shipping. Now, shippers can ship faster and smarter with real-time integration.
Let's look at the top 3 reasons on how Oracle Customers can benefit from integrating shipping Software within their Oracle ERP System:
Enterprise-Level Shipping with real-time visibility
Enterprise-level shipping software provides complete integration with Oracle across global warehouse locations. It is a goal of every business to provide a consistent level of service to customers and meet their shipping requirements whether it's using a specific service or pay method. Tight integration with Oracle and consistent workflows will help companies meet customer expectations and lower their costs.
Real-time visibility into shipments helps customer service representatives provide the most accurate information possible to customers about their orders. ShipConsole provides a dashboard for customer service to quickly check the status of shipments to find out whether they have been delivered or are still in-transit.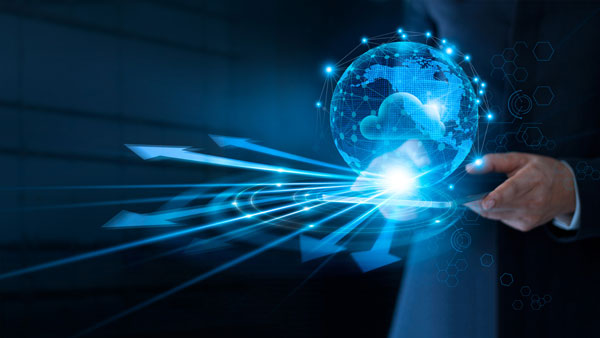 Increase in Efficiency
Some companies may have alternatives to using integrated shipping with their ERP. For example, they might use a separate software for each carrier. In this situation users would need to switch back and forth between different systems to find information. Or, the user might have partial integration with one carrier whereas the rest of the carriers are not integrated. Such processes are considerably inefficient and result in redundant data entry, errors and slower transaction speeds. Furthermore, it leads to companies paying for multiple software's.
With Oracle Integrated Shipping Software, shippers can easily scan a delivery number. The software then immediately sends all the shipping information to carriers electronically to automatically print shipping labels, customs documents and get freight costs in real-time. It also updates the same tracking details and freight costs back to Oracle, thereby completing the ship confirmation process with just one click.
Cost Savings
Automating shipping within an ERP system can result in significant savings across the organization. Savings come from:
Efficiency gains – Complete automation significantly streamlines the shipping process by enabling shippers to ship faster
Leveraging multi-carrier shipping technology in place of manual shipping – This can result in as much as 25% cost savings
Eliminating manual work – This results in fewer errors which in-turn reduces costly rework
In addition to the above cost savings, by using integrated shipping users can always select the lowest cost option by comparing rates through rate shopping. Another big advantage of ShipConsole are reports/dashboards which give insight into transportation spend. This lets stakeholders make more informed decisions for the future of their organization.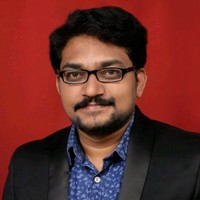 Pavan Telluru works as a Product Manager at ShipConsole. He brings over a decade of experience to his current role where he's dedicated to conducting product demos to prospects and partners about how to organizations can efficiently manage their shipping execution process. He also leads marketing efforts at ShipConsole.