Shipping Software for Manufacturers
The top priority for logistics managers in the manufacturing industry is to "meet customer expectations" and ensure "on-time delivery".
Shipping solutions must be tailored for each customer to accommodate different compliance needs and business-specific requirements. Examples of these are tighter ERP Integration capabilities, Track and Trace, and Export Compliance to deal with complex shipping situations.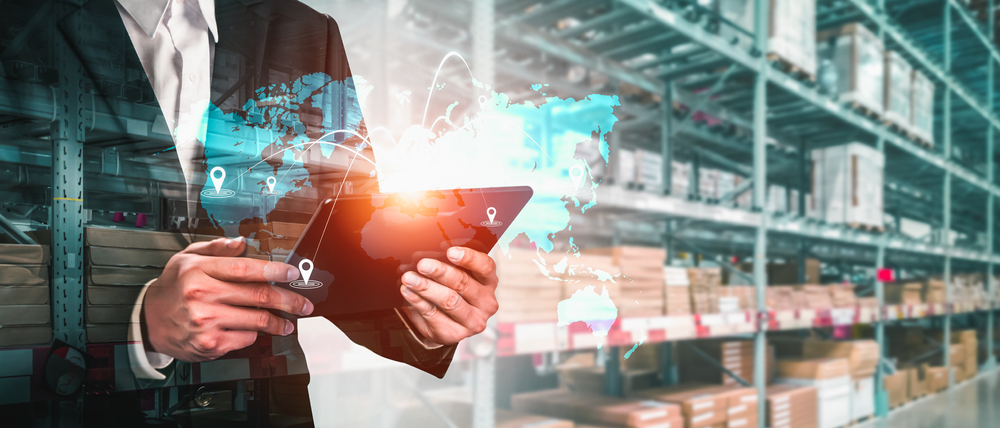 The Biggest Challenges faced by Manufacturers in the Shipping:
Cutting down transportation costs
Handling complex business processes
Managing different shipping systems across different sites
The increased complexity and volatility of supply chains
Frequent changes in export compliance
Minimal visibility into shipping data and challenges with tracking of shipments
Some of our Industrial Manufacturing Shipping Customers: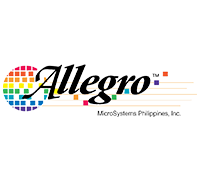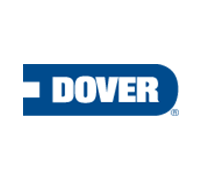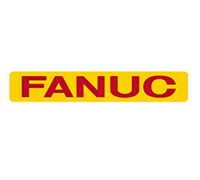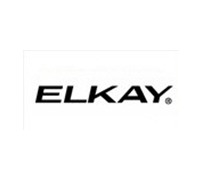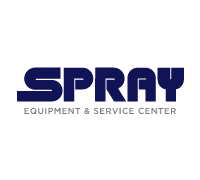 Interested in ShipConsole? Call +1(800) 998-0210
ShipConsole has worked with several industrial Manufacturing shipping Customers for ERP integration and has helped them streamline their complex global shipping.
With ShipConsole, manufacturers can ensure on-time deliveries while meeting customer expectations and international compliance standards.
Read one of our customer case studies to find out how ShipConsole can help your organization scale globally while reducing lead times and staying cost-effective.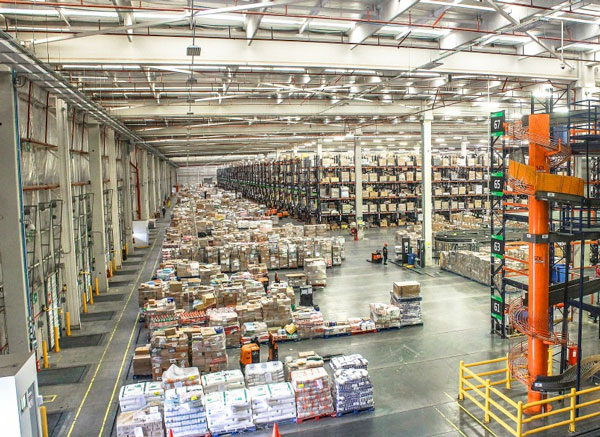 ShipConsole Oracle Certified Shipping Software for Industrial Manufacturers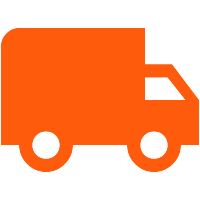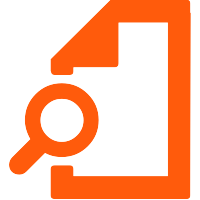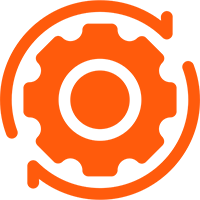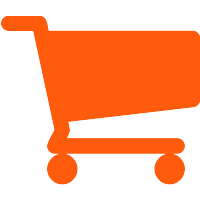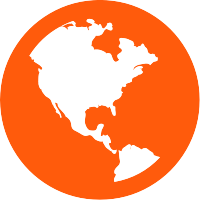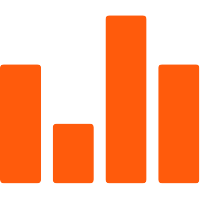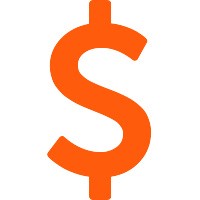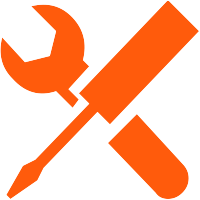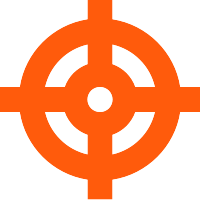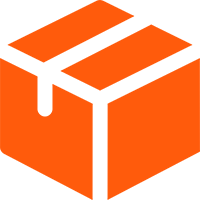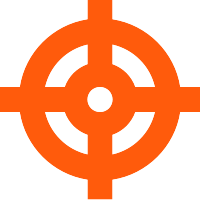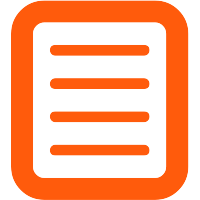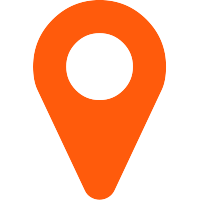 Interested in ShipConsole? Call +1(800) 998-0210