ShipConsole Ship API's provides organizations greater flexibility to integrate shipping functionality into ERP/WMS/TMS systems. The majority of customers use multiple systems for shipping in the warehouses which cause redundant data entry causing errors slowing the transaction speeds which results in inefficient shipping process often delaying the shipments or lost packages.
Leveraging multi carrier shipping strategy helps companies to increase shipping efficiency, reduce costs and improve customer satisfaction.
How Do ShipConsole Ship API's Work?
ShipConsole Ship API's work with major parcel carriers regionally and globally (UPS, FedEx, USPS, DHL, etc.) to provide multi carrier shipping functionality.
Ship API: This API passes the manifest information to carrier and in response returns the Freight costs, waybill number and shipping labels. ShipConsole provides flexibility to ship either a single order or hundreds of orders in a single API call
Void API: This API cancels the created tracking number in carrier systems
Get Label API: This API returns the previous created label
Reporting API: There is a report which is available on a User Interface which gives visibility on the shipments shipped, cancelled and delivered
Address Validation API: This helps to validate the ship to address in real time with carrier system against their database. This API also classifies whether the address is residential or commercial
Rate Shop API: This API helps to select the best service for every package. Customers can make a call to multiple carriers for real time rate comparison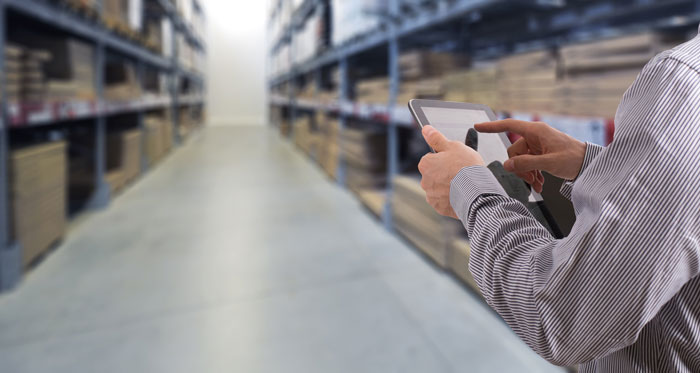 Benefits of ShipConsole Shipping API's
No User Interface: Service that allows users to perform shipments without any human intervention
Real time shipping: Use of shipping API's not just saves business time, it provides real time shipping experience as these API's provide direct integrations with carries systems
Address Validation: This helps customers to ship packages right the first time. Validating the ship to addresses is necessary before creating shipping labels in order to prevent return shipments and address correction surcharges
Rate Shopping: To maximize savings and reduce costs, a rate shopping tool can prove very effective. If you don't have a rate shopping tool users are required to go to multiple carriers systems to find the best service manually
Conclusion
Building an automated process is necessary for organizations to grow business and make customers happy by delivering best shipping and delivery experience with shipping API's.
By using ShipConsole shipping API's customers can automate the complete shipping process to make sure they stay ahead of the competition. It can be easily integrated into your shipping strategy regionally and globally and this can be utilized in numerous locations.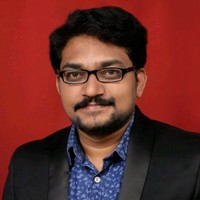 Pavan Telluru works as a Product Manager at ShipConsole. He brings over a decade of experience to his current role where he's dedicated to conducting product demos to prospects and partners about how to organizations can efficiently manage their shipping execution process. He also leads marketing efforts at ShipConsole.