Shipping Automation
Oracle Shipping Solutions
Are you looking to automate your Oracle ERP for seamless shipping?
Overall cost savings with Multi-Carrier Shipping Software can be up to 30% compared to the traditional model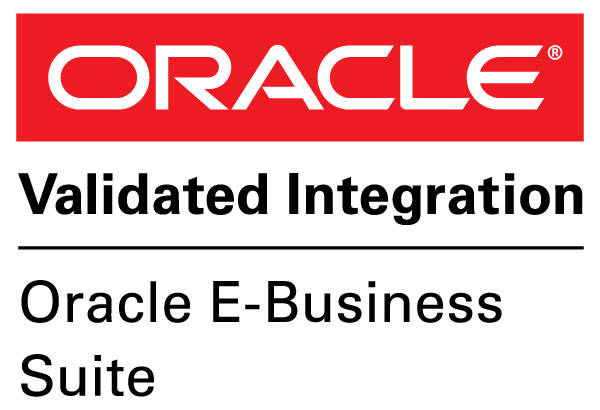 Ship 10x Faster with ShipConsole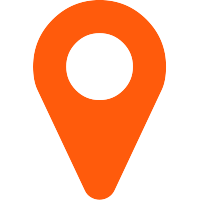 Validate Address
Our address validation tool helps you eliminate address correction charges from carriers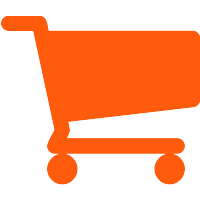 Rate Shopping
Compare different carriers for every package and get cost effective shipping service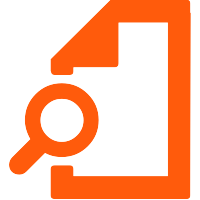 Print Labels/Documents
Reduce compliance issues and overall amount of time and transportation spend with Multi-Carrier Shipping Software
Oracle Integrated Shipping
Choose the right multi-carrier shipping solution for Oracle. ShipConsole Shipping Software will get your shipping up to speed by integrating Oracle Applications with major Parcel and Freight Carriers. Once your custom shipping platform is setup it can be automated to find the best shipping option among multiple carriers. ShipConsole makes complex shipping easy with Shipment weight, carrier-compliant labels, print Oracle Documents & export documents features. We are an Oracle Platinum Partner and ShipConsole is an Oracle validated shipping solution. Our team has experience integrating ShipConsole software on a variety of Oracle platforms.
ShipConsole's Oracle Multi-carrier Shipping Solution can be configured for any size company and multiple warehouses. Contact us today to learn more about how ShipConsole for Oracle can transform your shipping process.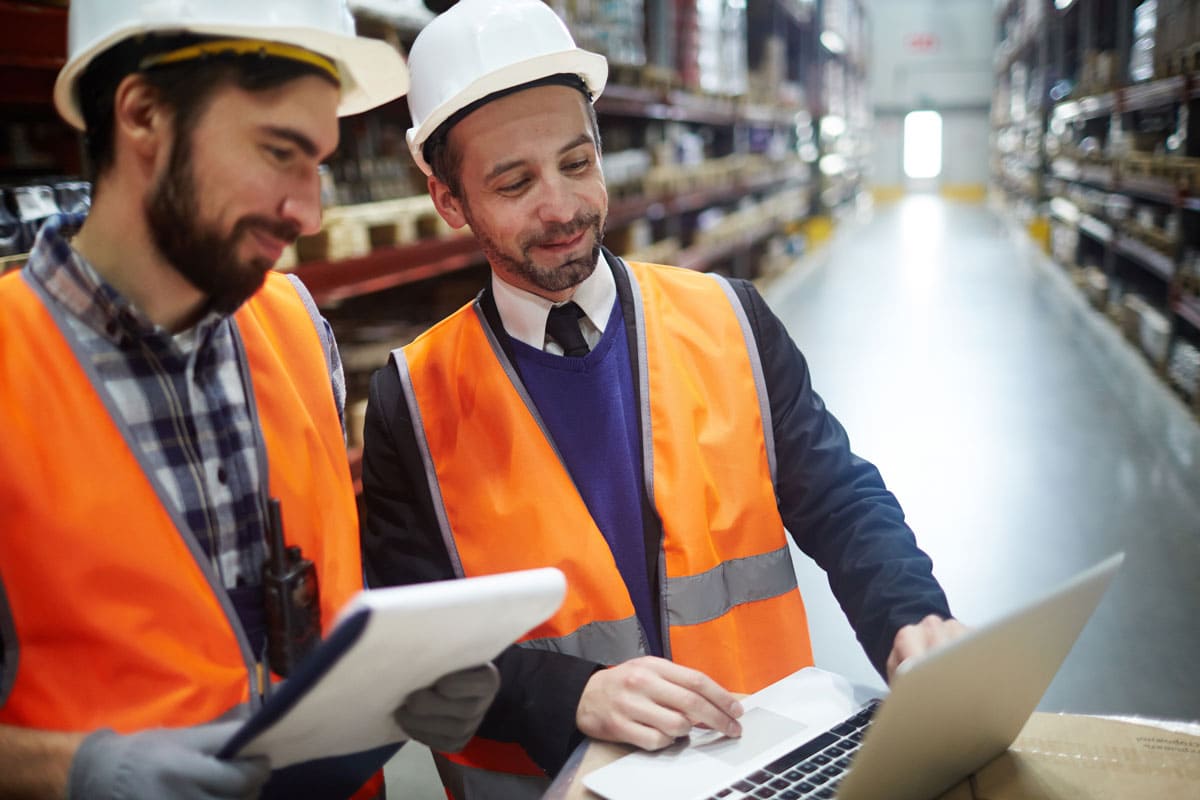 Oracle Shipping Software
ShipConsole optimizes your shipping operations with a number of features that can be utilized in your Oracle ERP. Move your shipping to the Oracle Cloud with ShipConsole to get access to tools that will help you ship more efficiently.
Label Printing
Customs Documents
Void Shipments
Consolidate Shipments
Validate Address
Rate Shop
Screen Denied Parties
Real Time Tracking
Hazardous Materials
Custom Business Rules
Let's Get Started
Efficient Multi-Carrier Shipping