A diversified global manufacturer that delivers innovative equipment and components, specialty systems, consumable supplies and software solutions launched ShipConsole to manage shipping operations.
The $7 billion revenue company uses ShipConsole multi carrier shipping software to simplify Oracle E-Business Suite shipping across their business units. Shipping software has been implemented worldwide at locations in USA, UK, France, Germany and Australia. See what ShipConsole features have been the most helpful for optimizing the multi carrier shipping process.
What were the shipping problems that needed to be addressed?
The major problem for the global manufacturer was lack of integration between Oracle and carrier systems for both Parcels and LTL's. Shippers were required to manually enter all the shipping details into carrier systems. After shipping from individual shipping stations shippers had to go back to Oracle ERP to update tracking numbers, Freight charges and other important information. Juggling data between different applications was very time consuming.
How does ShipConsole help?ShipConsole is a multi-carrier shipping tool along with direct integration to Oracle ERP systems that provides user interface screens. The multi-carrier API allows Dover to find the best option fast for all their shipping requirements.
Shipping information for every package is stored on a single database so that the clear reporting is achieved with data throughout the organization.
Shipping efficiency is improved with the use of a single application rather than the going to multiple apps for different carriers and shipping needs.
ShipConsole connectivity with ShipExec server helps as ShipExec internally uses Connectship to load custom rates, generate custom documents, etc.
What are the most useful ShipConsole features?
The following features have been the most helpful for the global manufacturer to improve shipping efficiency.
Out-of-box Oracle Integration
Multi Carrier support
AES support
UPS world Ease
Two step process which provides additional check before ShipConfirm
Single system for their API needs and User Interface Needs
Ability to customize the product features based on their business needs with minimal effort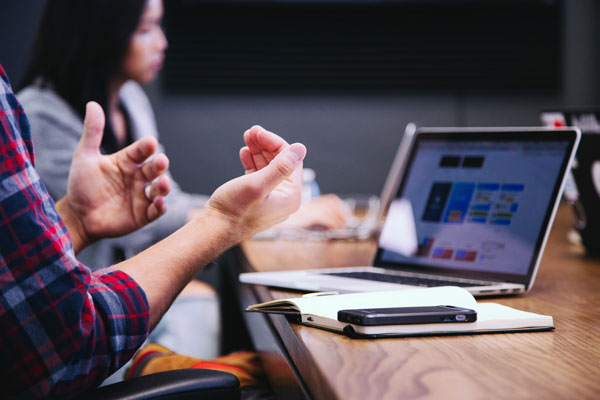 What are results after launching ShipConsole?
The biggest achievement after ShipConsole launch is the a single system for all their shipping needs which allows for greater shipment visibility. The use of multi carrier shipping software has simplified their shipping process as ShipConsole can automatically trigger Oracle shipping document, performs the mandatory validation of HTS code, ship set, only able to ship confirm after the delivery is pick confirmed and more.
Request a demo and see first-hand how ShipConsole out-of-box Oracle integration can automate your shipping processes.