Organizations are looking for ways in which to implement multi-carrier shipping software better, faster and cheaper. Most organizations implementing shipping software have complex business processes with constantly changing regulations and trade laws. Still, the majority of companies use multiple shipping systems and have inefficient business processes. The latest cloud based shipping systems provide companies with more capabilities than ever before. Here are the top three:
Faster Implementation
We are in the midst of a radical change in technology preferences. Businesses of all sizes, geographies, and industries are turning to cloud services. One benefit of cloud services are lower up-front costs but another significant benefit is speed to implementation. With cloud, not much of your IT staff's time is needed to maintain or upgrade hardware as the company grows. Customers using cloud multi-carrier shipping software reach their go-live milestones faster than on-premise solutions because cloud computing eliminates the need for purchasing and installing hardware and software.
The latest shipping software solutions provide advanced capabilities in the Cloud. They go beyond printing shipping labels, and provide transportation management systems features like denied party screening capabilities, meet international shipping requirements by producing all necessary documents for cross border shipping. Many organizations are realizing these benefits and moving on-premise multi-carrier capabilities to the cloud.
Efficiency/Cost Reduction
Using cloud-based solutions, companies don't have to invest in servers or other hardware and can eliminate on-going maintenance. This drastically reduces CAPEX costs and allows your IT team to focus on things that matter more such as the core business. Cloud Shipping Software also reduces downtime. This is because downtime is very rare and brief in cloud systems which means organizations no longer have to loose money related to downtime issues. Furthermore, with cloud the most current features are always available since the shipping software provider maintains and updates the software.
Flexibility/Scalability
Users can scale services to fit their needs, customize applications and access cloud services from anywhere with an internet connection. Cloud based software systems are ideal for shipping companies that have a shipping volume that fluctuates. Data is safely backed up with a disaster recovery plan that allows shipping software to grow with your business. You can add more capacity without the need to buy any more physical hardware with cloud system in place. Organizations can start with one location and scale up to hundreds of locations.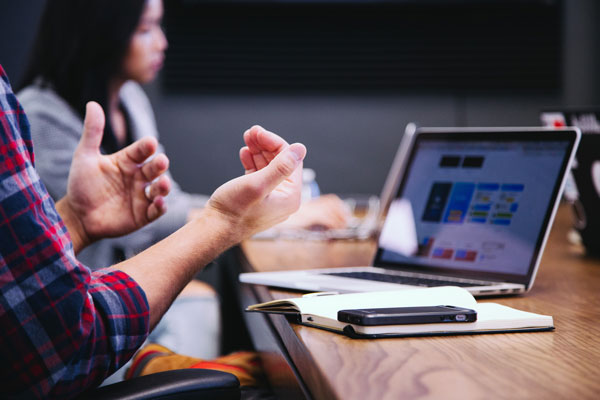 Make Shipping Easier
Cloud shipping systems provide flexibility for everyone in an organization to ship. It can be a shipper shipping parts from a distribution facility or an employee shipping paperwork to a headquarters location. With the latest technology options everyone can be a shipper. Cloud based shipping software is built to handle different types of users.
Shipping software integrates seamlessly with ERP systems, TMS's, WMS's and eCommerce sites to make your shipping processes efficient and reduce costs. Shipping APIs are available with ShipConsole to fully automate the entire shipping process. Request a demo to see how ShipConsole Cloud Shipping Software can be implemented at your organization today.
Request Shipping Software Demo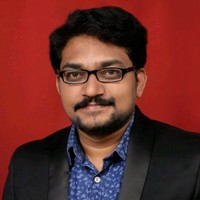 Pavan Telluru works as a Product Manager at ShipConsole. He brings over a decade of experience to his current role where he's dedicated to conducting product demos to prospects and partners about how to organizations can efficiently manage their shipping execution process. He also leads marketing efforts at ShipConsole.