The goal of this blog post is to help Oracle ERP Cloud users understand the top 8 criteria that they should consider while selecting a shipping software for Oracle.
When evaluating Oracle Shipping Software with a goal of connecting with multiple carriers, businesses should assess the following criteria:.
Native Oracle Integration
Shipping Software should natively integrate with Oracle using a single sign-on. Companies should ensure that no further customizations are required in order to have a single sign-on. Companies need to look at full feature solutions that meet the current needs of their business while also keeping in mind their future needs. Many third-party shipping applications are not tightly integrated with Oracle. This results in users having to switch back and forth between Oracle, Carrier software systems and carrier websites to obtain something as simple as a tracking status. Therefore, accessing real-time shipping data from Oracle, printing shipping labels, customs documents, and updating freight charges should all be accessible in one single interface and should be fully automated. Companies should also ensure that these features do not require any additional licenses from Oracle.
Carrier Support
It's important to confirm that the solution supports a large number of carriers. There are many shipping solutions that only support major parcel carriers and this significantly hinders your potential for cost savings. Ensure that the software supports all major parcel carriers, LTLs and regional carriers as well, both locally and globally. Companies should look at their international shipping requirements while considering a Multi-Carrier Shipping Software. The software should make it easy for its users to shift between carriers for international shipping with ease.
Compliance
Ensure that the software provides real-time integration with carriers. When the shipping software has real-time integration with carriers through web services then it should print shipping labels directly from carrier systems ensuring that they are 100% compliant. Similarly, all the customs documents like commercial invoice, certificate of origin, and NAFTA are printed from carrier systems to ensure compliance. You will get negotiated rates based on your account numbers and tracking numbers in real-time.
Complete Integration
As mentioned, the shipping software should be fully integrated with Oracle, but it should also have the flexibility to incorporate your unique business rules. Your shipping partner should have a high level of Oracle expertise and should be able to facilitate tasks such as, integration capabilities for back ordering, serial number validations, and automating commodity information for the generation of customs documents. Companies should look for software that integrates with Oracle WMS and Oracle OTM for additional capabilities. They should also look at whether the software integrates with Oracle ERP Cloud, especially if the company is planning on migrating from an on-premise E-Business suite applications to Oracle cloud.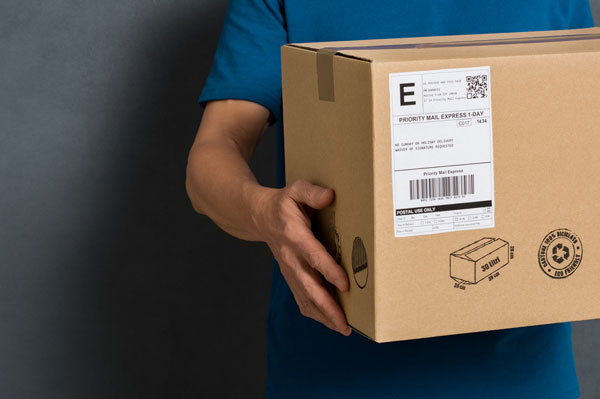 Visibility
The software should have real-time shipping visibility into tracking statuses and offer instantaneous access to proof of delivery documents. Companies should also look at the reporting and analytical capabilities of the software. It is important to make sure that it provides operational reports and analytical dashboards to gain visibility into shipments per carrier or service level. It should also provide analytics on overall transportation spend.
A Single Interface
Companies should ensure that there is a single system for all of their shipping needs. A lot of companies create failure points in their processes by having separate systems for international shipping documents, hazmat requirements or applications for filing exports. It's important to have all features available within one cohesive system.
Support
During evaluation, one of the most important questions to ask is if the software provider delivers 24/7 support and has SLAs in place for your critical shipping functions. In addition to support, it's important to clarify whether the partner can handle other requirements like adding a new carrier or rolling out to a new location. Ensure that there is enough flexibility and a seamless process for any additional support that may be required.
Low Costs
It's good to make sure that there are no large upfront fees or annual support fees associated with the shipping solution. A cloud based shipping solution with a monthly subscription model is the best option. With this model, companies don't have to pay upfront license fees that unnecessarily burdens its IT budget.
Download our eBook to learn more about how ShipConsole Shipping Software can optimize shipping for Oracle.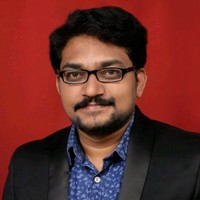 Pavan Telluru works as a Product Manager at ShipConsole. He brings over a decade of experience to his current role where he's dedicated to conducting product demos to prospects and partners about how to organizations can efficiently manage their shipping execution process. He also leads marketing efforts at ShipConsole.