ERP Shipping Solutions
Make Shipping Easier.
ShipConsole works with Oracle E-Business suite, Oracle ERP Cloud or it can work independent of your ERP.
Oracle Integration
ShipConsole can easily integrate with Oracle EBS & Oracle ERP Cloud.
Multi Carrier Shipping
Simple User Interface, out of the box, to ship from Oracle using carriers like UPS, FedEx, TNT, DHL, USPS & Stamps.com.
Address Validation
Eliminate shipment delays, increase customer satisfaction, improve on-time and accurate delivery and classify addresses correctly as Commercial and Residential and avoid Carrier imposed surcharges.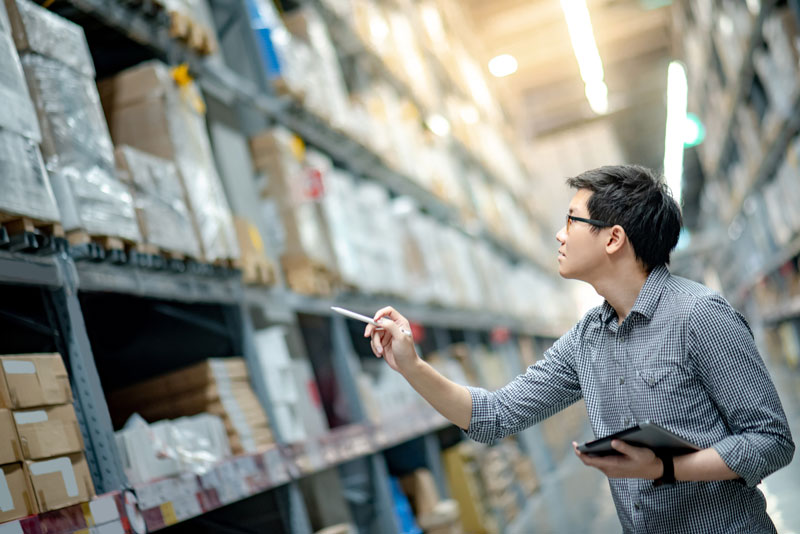 Freight Shopping
Find the right carrier and service level for every single shipment. You can sort by either rate or transit time, Freight Shopping solution lets you make the right decision every single time, with real-time integration to Parcel and LTL carriers which are configured in ShipConsole.
Denied Party Screening
Make sure you are not shipping your goods to anyone or any country that is present in the restricted and denied party lists and avoid the risk of violating US export regulations.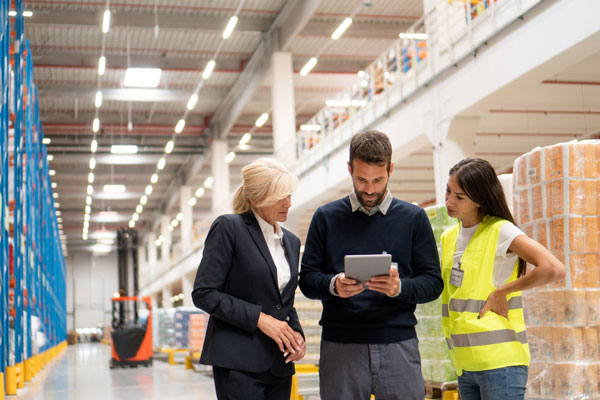 International Shipping
Save time and money by printing International Shipping Documents right out of ShipConsole using the data already present in your Oracle eBS and Cloud ERP Applications.
ACE Integration
Save on your Carrier imposed ACE Filing fees by using our direct integration to Automated Commercial Environment (ACE) to electronically file the export information through the Automated Export Systems (AES) and obtain the ITN# for your international shipments valued over $2500.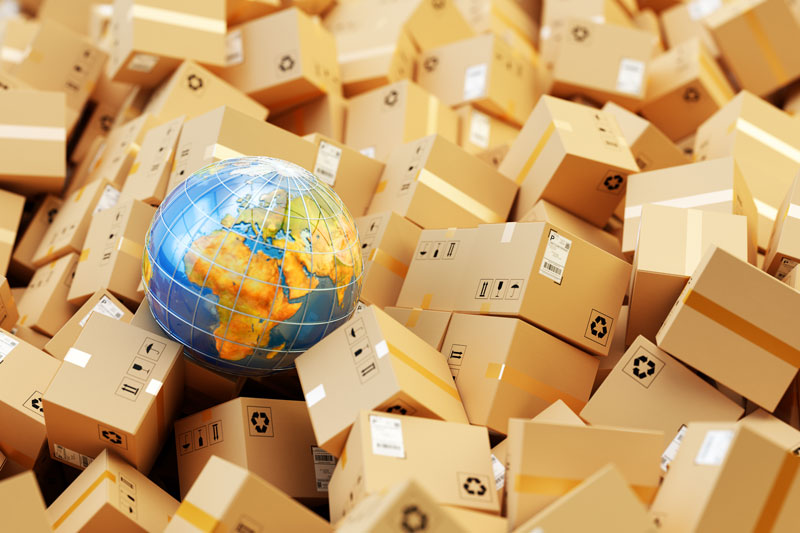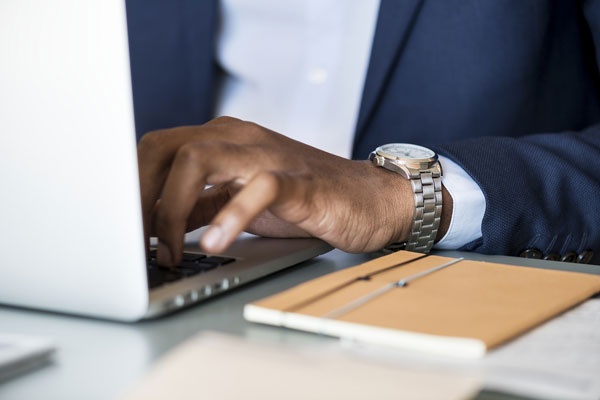 Shipment Tracking
Enhance visibility into shipment status and proof of delivery (POD) and simplify the process of tracking shipments with ShipConsole
Analytics
Improve your customer satisfaction, reduce your shipping spend by using our analytics dashboard to view Carrier performance, spend by carrier and service type.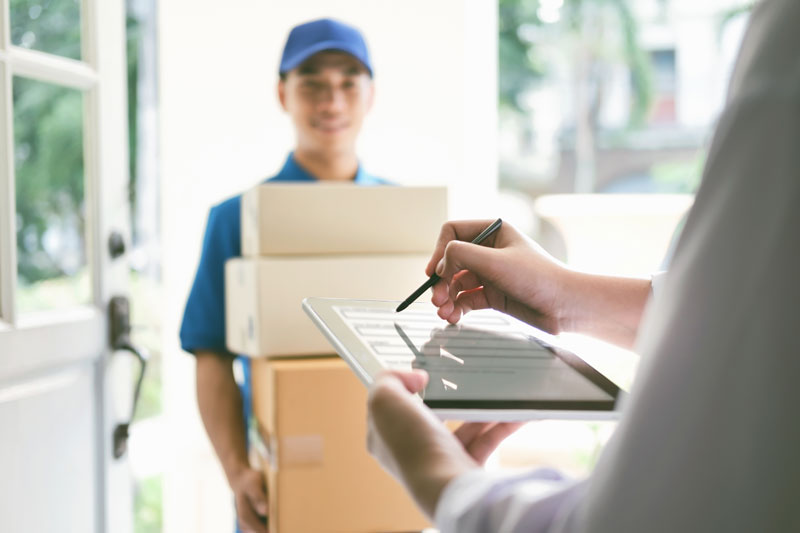 Let's Get Started
Efficient Multi-Carrier Shipping