Shipping costs can make up to 10% of a company's total spend. Freight charges have become increasingly complex with multiple carriers and it's important to know if your carrier invoices are accurate. ShipConsole Freight Audit is a process where each carrier's invoice is verified for accuracy. The feature helps organizations of all sizes improve accuracy and enables better decision making during the multi-carrier shipping process.
Using shipping software to manage outgoing shipments is a great way to make your shipping processes as efficient as possible. ShipConsole cloud shipping includes a number of tools so you can automate processes to find the best carrier option and eliminate costly mistakes. Schedule a demo to see how ShipConsole can fully automate your shipping today.
Major challenges faced during shipping operations:
Assurance
Efficiency
Insights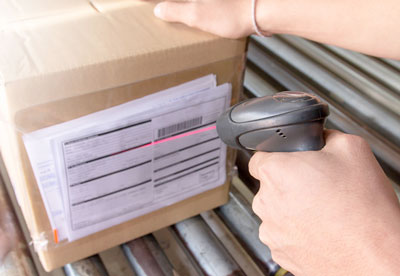 ShipConsole freight auditing tool addresses above challenges by auditing invoices for any discrepancies. Our cloud shipping software ensures that the actual invoice from carrier matches with the freight charges at the time of shipment.
ShipConsole stores freight charges of every shipment and uses efficient process to automate the freight audit process. Each invoice in the cloud shipping dashboard will be checked to identify incorrect charges and highlight them for refunds.
Shipping Carrier Analytics
Automating freight auditing with shipping software allows for a simple way to look at multi-carrier shipping costs. Organizations can gain insight into the percentage of shipments with each carrier and get a better understanding of shipping costs which helps in improved decision making. ShipConsole provides complete visibility of how many shipments were made using a particular carrier/service and spend for each carrier/service.
Benefits of Freight Audit
Control Costs: With Freight Audit companies will ensure every package is billed correctly and delivered by the promised date. Without an auditing system shippers lose significant amount of money due to billing errors.
Save Time: Manual auditing often requires additional resources and it's a time consuming process, with freight auditing tool enabled in cloud shipping software organizations can save time and resources can focus on core business.
Increase Visibility: Freight Audit provides increased visibility for shipping management teams. The tool provides key metrics to analyze shipping performance with all mode visibility with drill down reports available in ShipConsole shipping software dashboard.
Efficient Shipping
ShipConsole Multi-Carrier, Multi-Mode Shipping Software helps companies to ship 10X faster which improves shipping efficiency and reduces costs. Freight Audit performs invoice auditing which results in significant cost savings with multi-carrier shipping.
Real-time shipping reports/analytics allows for timely insight into how resources are being used and what can be done to increase savings.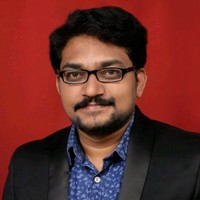 Pavan Telluru works as a Product Manager at ShipConsole. He brings over a decade of experience to his current role where he's dedicated to conducting product demos to prospects and partners about how to organizations can efficiently manage their shipping execution process. He also leads marketing efforts at ShipConsole.