Medical Device and Life Science companies can ship many expensive, time sensitive, or dangerous goods both domestically and internationally. Let's explore some of the features and benefits that a shipping software being used by this industry should have.
Hazmat Compliance
The majority of medical device and life science companies need to ship some of their products as Hazmat. A good shipping software will facilitate this requirement by adding features to make Hazmat compliance easy. For example, when a user is shipping a hazmat item, all of the documents required by government regulations should be generated accordingly. This includes the following documents: OP 900, Shippers Declaration Form, Dry Ice, Hazmat Sent to Cargo Only, and Multi-Piece Shipments.
Priority Alerts
Due to the nature and importance of some medical shipments, a shipping software should allow the shipper to send out priority alerts to customers for priority shipments. This will result in less inquiries coming into the shipping department as well as increased customer satisfaction. These alerts should have the option to be sent by email, with the ability for the alerts to be sent out at each step of a shipments journey, if preferred.
Hold at Delivery Location & Returns 
A shipping software should provide shippers with details about a delivery that could not be delivered and whether it is being held at a delivery location. This will improve the communication between carriers, shippers, and customers. Similarly, a shipper should be able to print return labels themselves. Such information can be specifically helpful for the medical device and life science industries since the products being shipped can be particularly time-sensitive.
Specific Business Rules
Medical Device & Life Science companies can often ship their goods to a large variety of customers. Some may be private businesses, others government businesses, and individuals. A good shipping software should allow shippers to set up configurable business rules that can be applied individually depending on the customer. This can allow the shipper to meet their unique Parcel/LTL strategies and ensure the quickest delivery or maximum cost savings.
Other features often used by medical device and life science companies include EEI Filing (Ace Integration), Serial Numbers, Paperless Invoicing, and Automated Bulk Ship Confirm.
Some of ShipConsole's Medical Device & Life Science Customers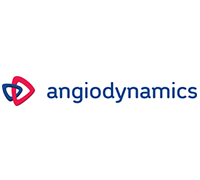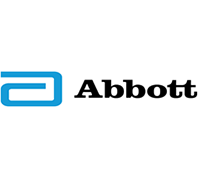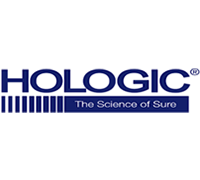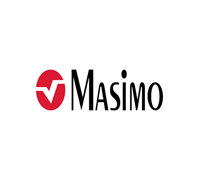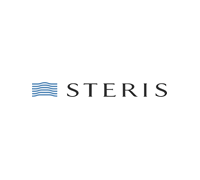 One of ShipConsole's largest customer categories is Medical Devices/Life Sciences. If your organization falls in to this category and has shipping needs, or if you find value in any of the features mentioned in this article, please contact us at info@shipconsole.com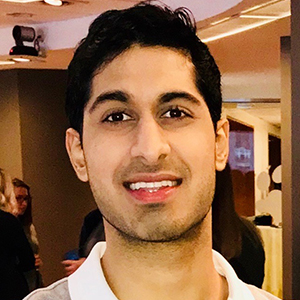 Aryaman Nichani is the Head of Innovation at ShipConsole. Prior to ShipConsole, Aryaman was the Founder and CEO of ZealMe Incorporated, an artificial intelligence and messaging start up. He successfully sold ZealMe's technology in 2018. Aryaman has five years of experience in the startup industry and has lived in Silicon Valley, NYC, Bangalore and Boston.
Aryaman attended Trinity College in Hartford, CT where he studied Computer Science and Behavioral Economics. He has also taken courses in Blockchain Technology and Business Management at the Harvard Division of Continuing Education.