Are you looking for an Oracle Shipping Solution that increases efficiency and reduces costs? With ShipConsole Oracle Shipping Software you can get dramatic results that will help automate your shipping operations.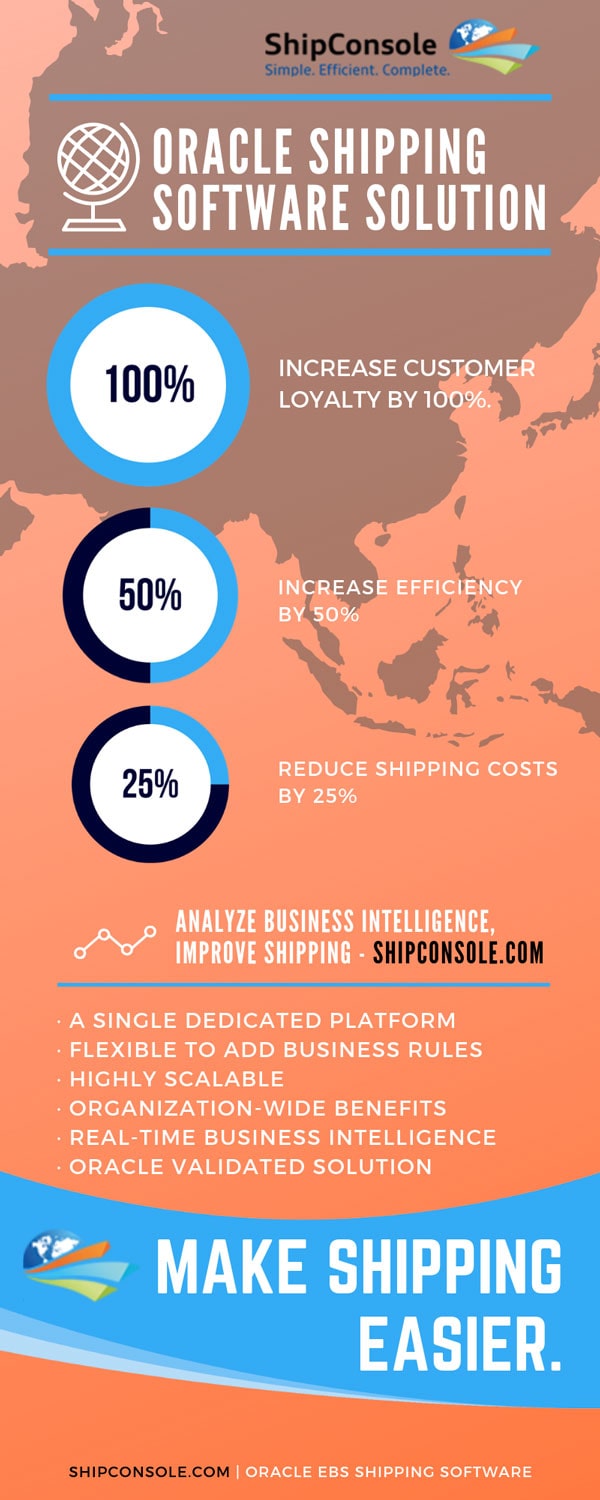 One of our clients is a leader in providing a range of security solutions to homes, businesses, schools, and other educational institutions. They came to ShipConsole with the goal of getting every location set up with automated shipping tools to integrate Oracle E-Business Suite and available Freight Carriers. The Oracle EBS shipping solution would leverage the functionality that comes with multi carrier shipping software and assist in using the correct export/customs documentation including export functionality.
Other challenges they faced during shipping process included:
Address validation required before shipping, needed a program that's able to verify the ship to address and classify whether address is residential or commercial. Shipment should be canceled if address is not verified.
Ability to calculate the exact freight rate at the time of ship confirm in different ERP's that they have across the organization based on agreements with carriers
Ease of implementation, no budget for large-scale engagement
Oracle EBS Shipping Solution
ShipConsole Oracle EBS Shipping Software gives businesses like the security solutions leader a shipping management system that can automate the shipping process after an order is received. Our cloud solution can be easily integrated with Oracle EBS and a number of other ERPs. ShipConsole can be setup to choose the best shipping option from available major carriers, screen denied party lists for receiving party, print labels, track shipments, and show shipping analytics. Other helpful tasks can also be completed by configuring custom rules for fully automated shipping process.
ShipConsole was able to provide a solution that:
Implemented ShipConsole Shipping Software and Connectship in a SaaS environment
Configured ShipConsole for over 10 locations in multiple countries
Integrated 80+ carriers with ShipConsole SaaS and on premise Oracle E-Business Suite environments
Possible integration with scales at shipping area to send the accurate weight to ShipConsole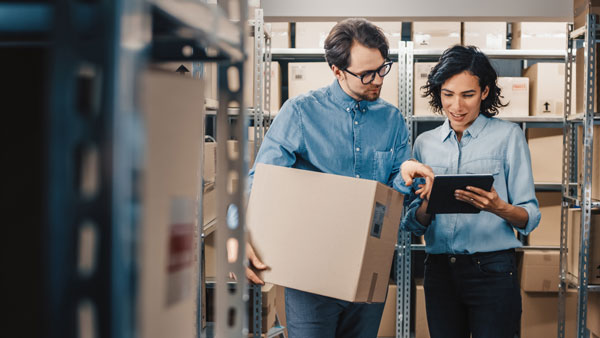 After implementing ShipConsole on Oracle EBS our client has seen a number of positive changes related to the increased efficiency of shipping operations. The process of finding the best carrier option and preparing items to ship has become completely automated so extra time is only needed for orders where an error is identified. Oracle freight rating and address verification features significantly reduced the number of errors related to shipping and improved delivery time to increase customer satisfaction.
The benefits they are experiencing are significant. They include:
Labor Savings: Reduce labor by 1.5 FTEs
Faster shipping: Now processing over 10 packages in the time it had taken to process one.
Paperless invoices, E-mail notifications: Frees up staff time for other tasks.
Custom functions: Customer specific business rules to meet unique requirements
Reporting Tools: Out of box reports, dashboards. Customer can also build own reports to analyze shipping operations
If you need a single dedicated platform that is Oracle validated for your shipping solution, ShipConsole can help. This Oracle validated solution is highly scalable and delivers organization wide benefits.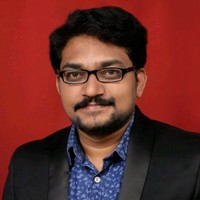 Pavan Telluru works as a Product Manager at ShipConsole. He brings over a decade of experience to his current role where he's dedicated to conducting product demos to prospects and partners about how to organizations can efficiently manage their shipping execution process. He also leads marketing efforts at ShipConsole.