Shipconsole is an Oracle Integrated easy to use software for integration between Oracle NetSuite and freight carriers like UPS, FedEx and various LTL carriers. Online shipment processing, label printing, shipment tracking,
instantaneous proof-of-delivery documentation, and Oracle ship confirmation are all done from a single unified interface in ShipConsole enhancing productivity and making it the one source for shipment-related information.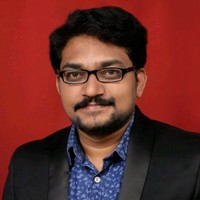 Pavan Telluru works as a Product Manager at ShipConsole. He brings over a decade of experience to his current role where he's dedicated to conducting product demos to prospects and partners about how to organizations can efficiently manage their shipping execution process. He also leads marketing efforts at ShipConsole.